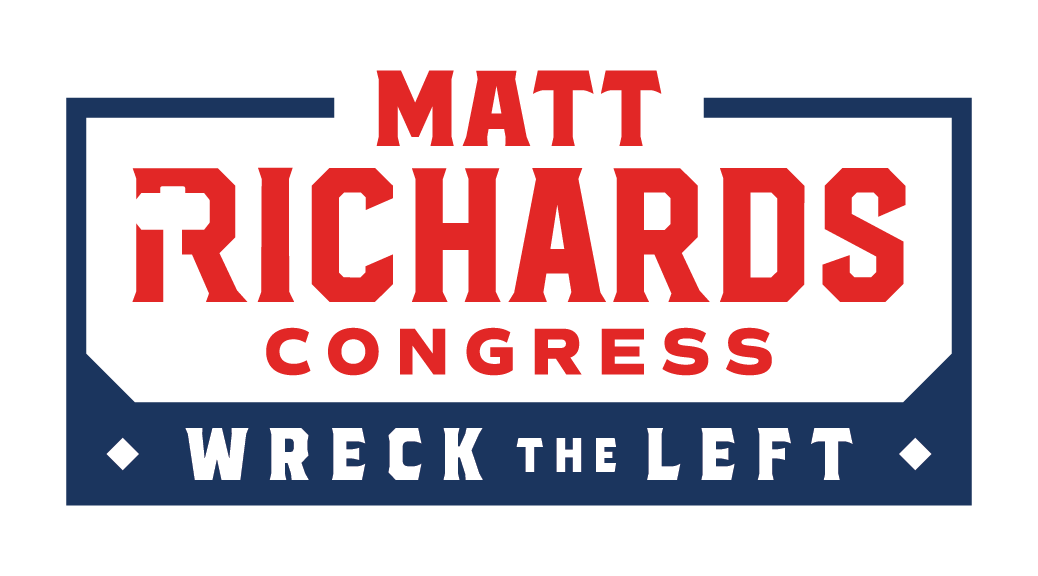 STAND WITH ME!
I'm not a polished politician. I am a self-made businessman that doesn't owe the political establishment anything. I am one of you and you can trust me to fight for you and your family. I want to be your representative, your voice, and your sledgehammer in Congress!
Will you help me WRECK THE LEFT?
DONATE NOW!
Donated before using an account?
Login