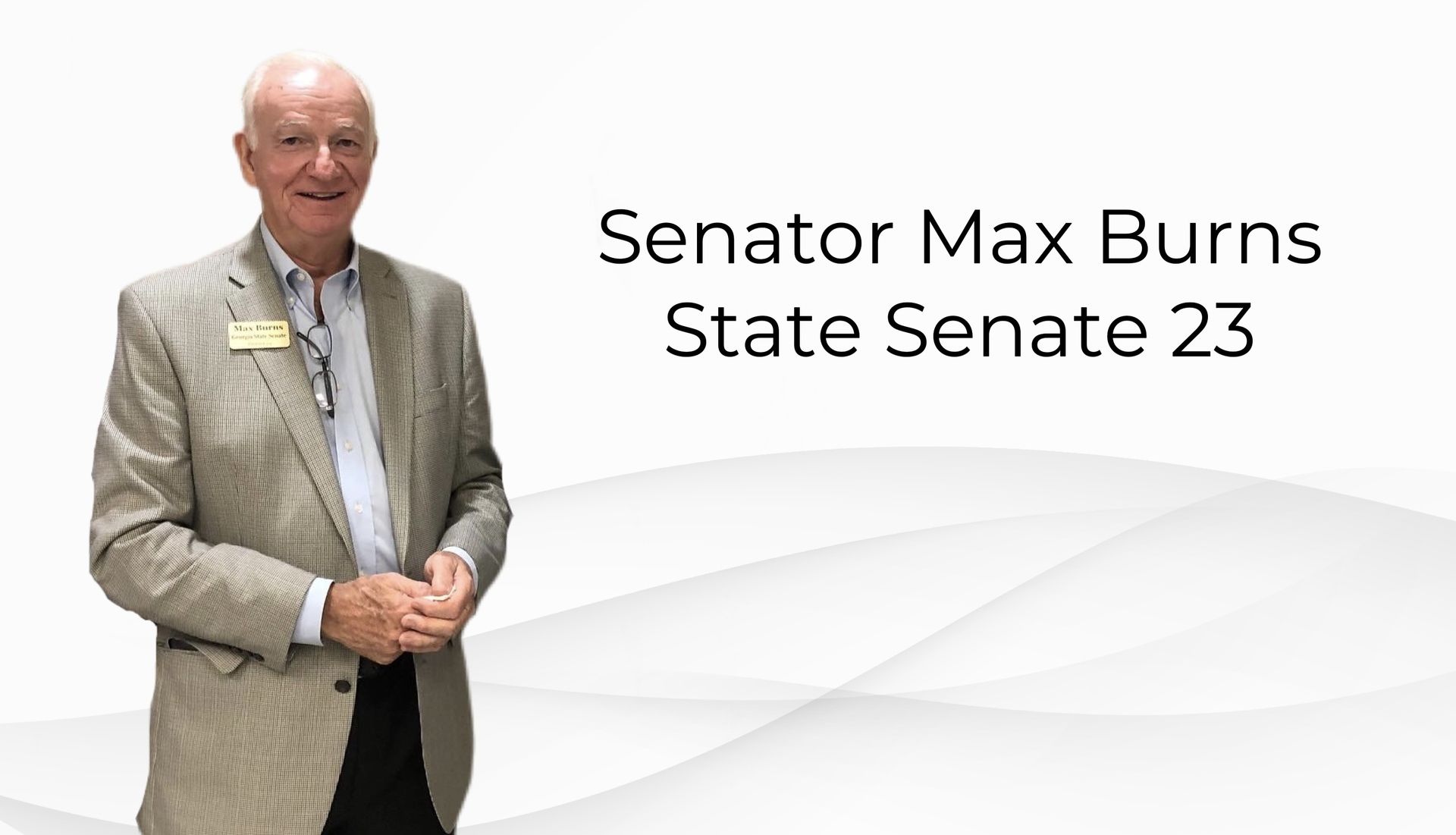 A

PROVEN CONSERVATIVE TO GET RESULTS FOR GEORGIA
Senator Max Burns of State Senate District 23: "As a former Congressman, educator, business leader, and farmer, I'll ensure our values and priorities are not ignored. I'm equipped with the knowledge and relationships it will take to best serve our district and state."
Max was the Lead Sponsor in the State Senate on SB 202 the Georgia Election Integrity Act.
Learn more about Max at: maxburns.com
Donated before using an account?
Login