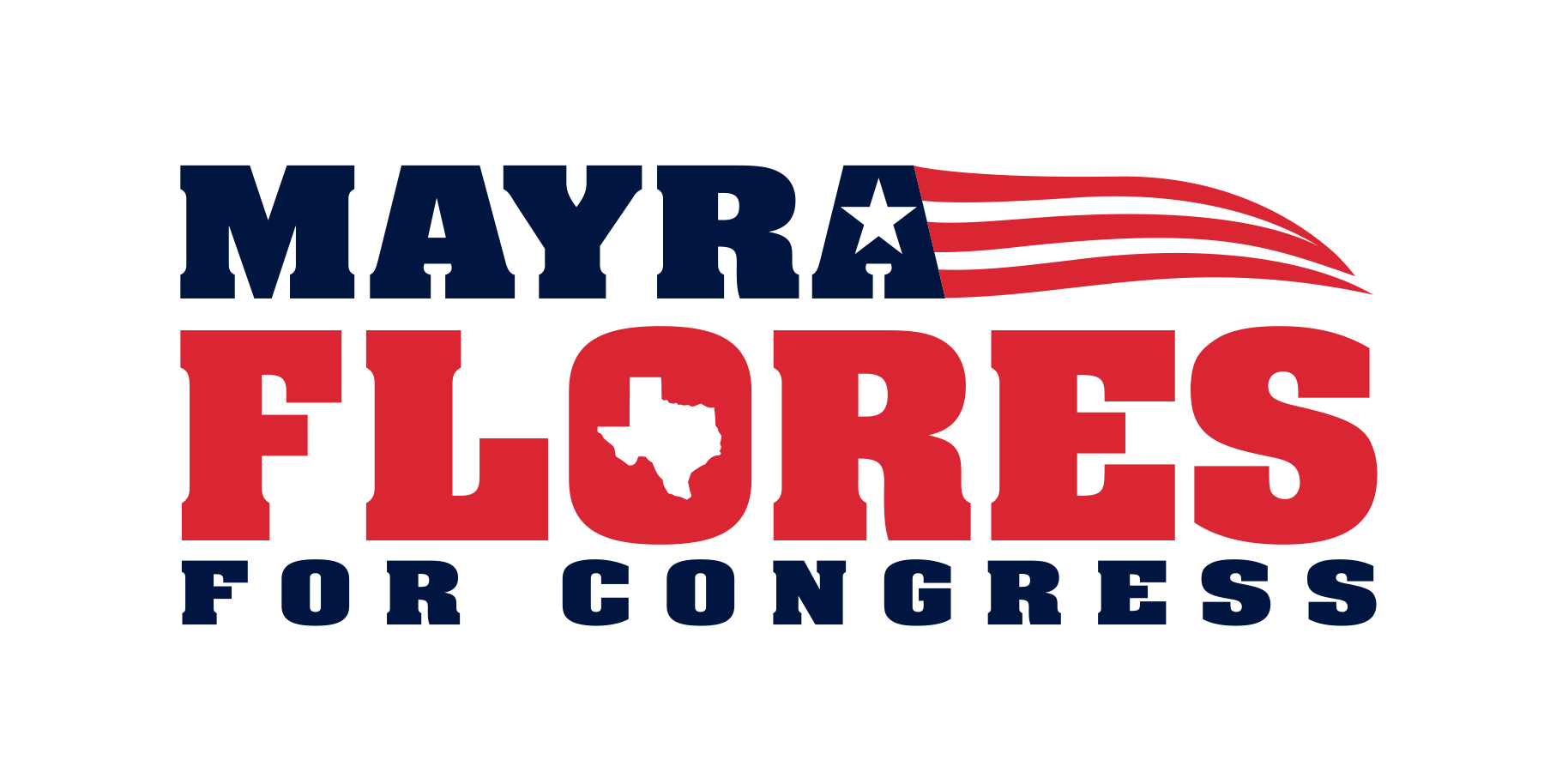 Voters in District 34 are realizing we no longer have to beg for scraps from Nancy Pelosi and Filemon Vela. We are hungry for opportunity and have seen the RGV lean more and more conservative. The America first policies resonate with the Hispanic community and others who live in this district.
For over 100 years, the Democrat Party has taken for granted the loyalty and support South Texas has given them for decades. They do nothing to earn our vote or our support. While Representative Filemon Vela has remained comfortably in Nancy Pelosi's pocket, it's time for that to change. 
Please consider donating to and supporting my campaign!
If you would rather mail a check, please mail it to P.O. Box 516 Los Indios, TX 78567
Donated before using an account?
Login