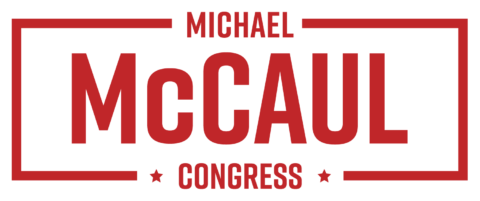 Biden's America
Crime is surging in our cities, and there's STILL a crisis at our southern border.
We can't wait until 2024 to put an end to Biden's devastating policies. But with the end-of-month deadline looming, we're still $23,340 behind budget.
Please make a contribution before the end-of-month deadline to help build a conservative House majority that will stop Biden's disastrous agenda.
Donated before using an account?
Login