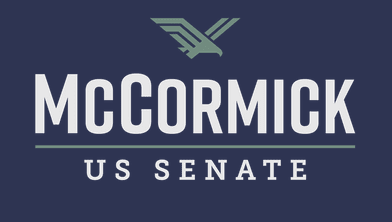 I am a girl dad, husband, job creator, combat veteran and seventh-generation Pennsylvanian who will deliver REAL results to spark America's renewal.
But I can't win this fight alone.
Democrats only hold the Senate Majority by ONE SEAT and this is already being called one of the most competitive and most expensive Senate races in the country.
Will you make an early investment and fuel this fight to flip Pennsylvania's Senate seat and the Senate Majority? Your donation of any amount today helps start my campaign off strong.
Thank you for your generous support.
- Dave McCormick
Donated before using an account?
Login