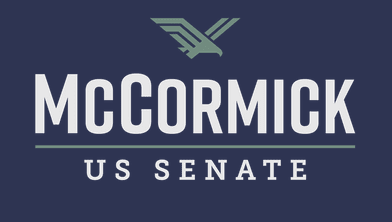 For far too long, Bob Casey has been a rubber stamp for the Democrats' failed agenda.
Dave McCormick is a combat veteran and battle-tested leader who will fight to deliver the STRONG leadership Pennsylvania deserves!
Rush a donation to help shake up the status quo in Washington and win back the Senate. >>
Donated before using an account?
Login