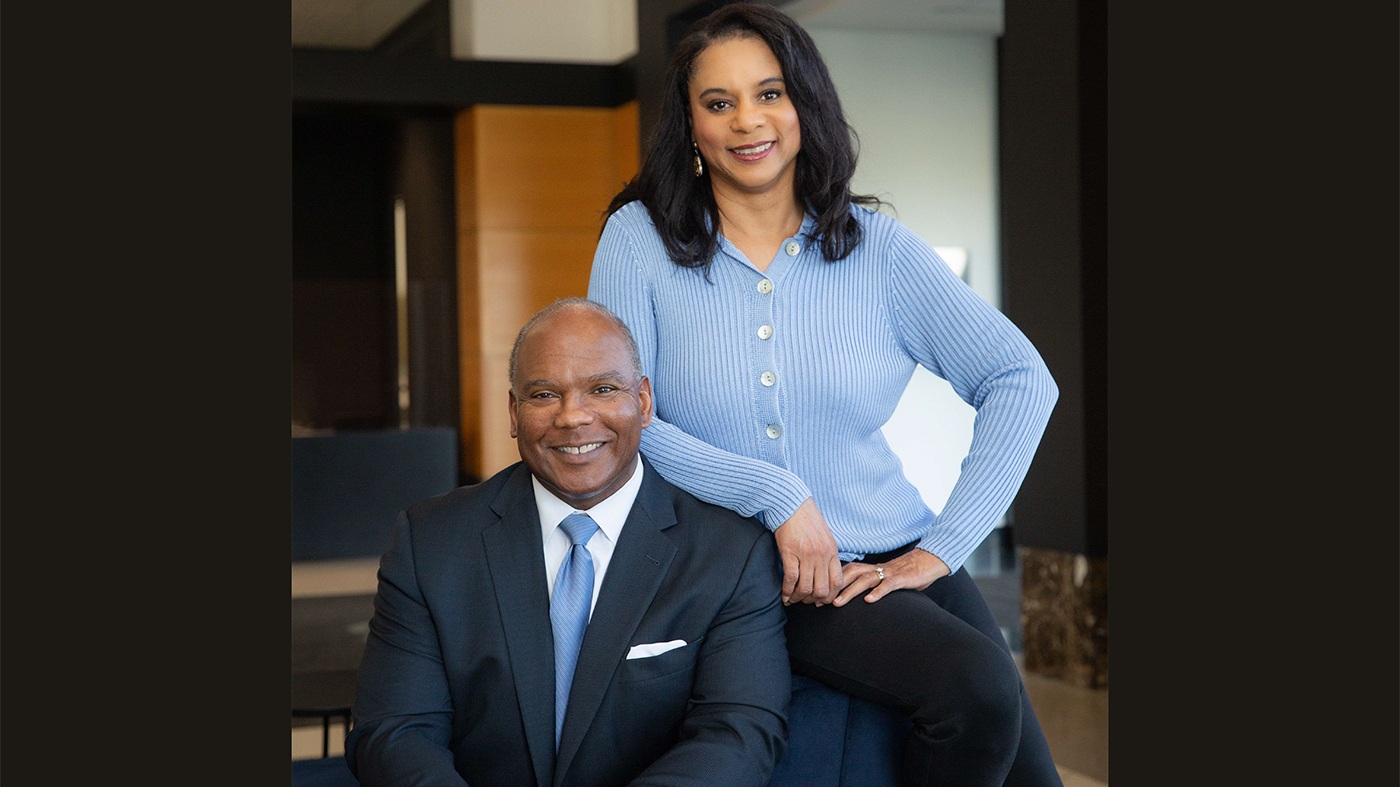 Mark your calendars for an informational and informative event with the dynamic couple of Kendall and Sheila Qualls. They will share their insights and solutions to bring the United States back to a healthy future.
Thursday October 26th from 5:30pm to 8:30pm
- 5:30 social hour
- 6:20 dinner seating
- 6:30 program begins
Glencoe City Center, 1107 11th Street East in Glencoe
This event is open to the public. Tickets are $100 per person, and $50 of the donation may qualify for the state political contribution REFUND. Tickets include dinner and the presentation. Registration deadline is October 18.
Donated before using an account?
Login