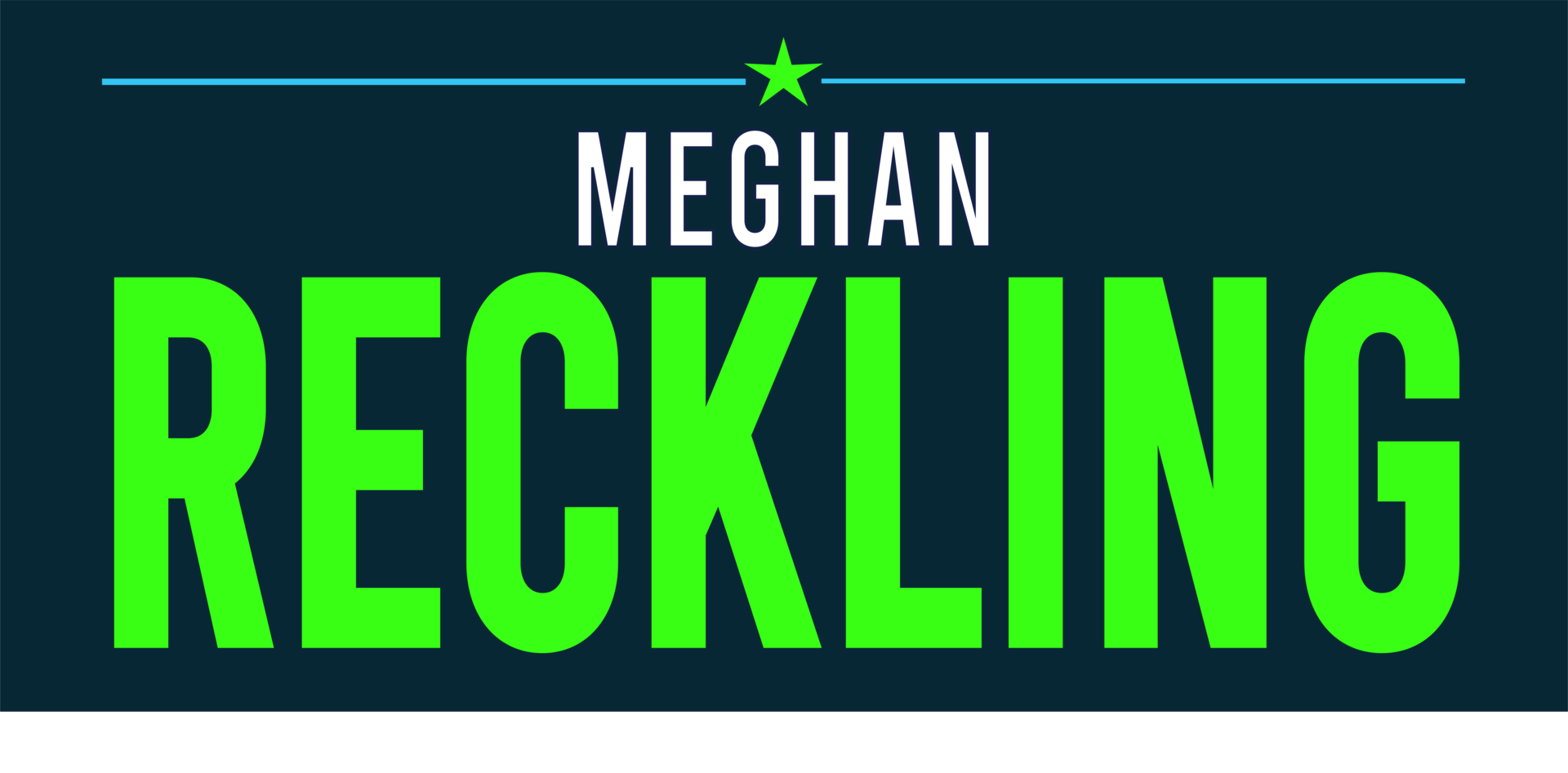 Far-left socialists have taken over Michigan and Washington DC. They will stop at nothing to destroy the Constitution and eliminate our individual rights and freedoms.

Chip in $5, $10, $15, or more to help me FIGHT back today! 
If you would like to donate by mail, please remit a personal check to: 
"Friends of Meghan Reckling"
620 N. Kane Road
Webberville, MI 48892
Donated before using an account?
Login