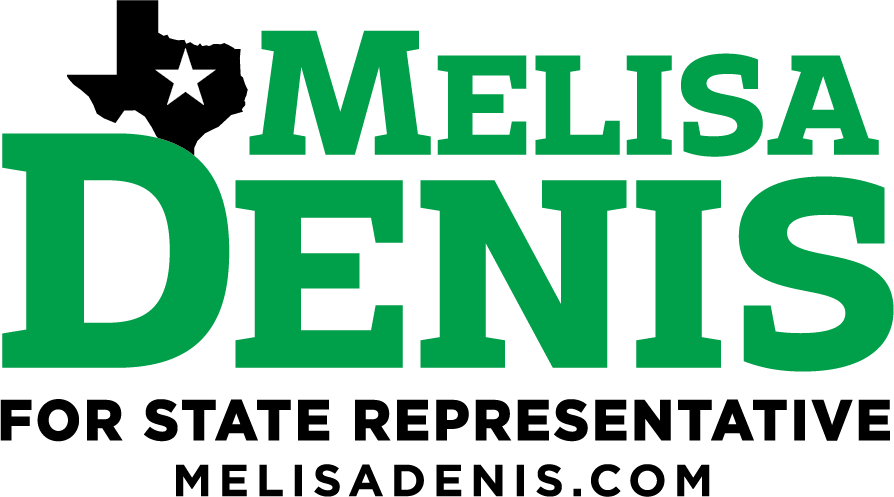 I'm so grateful for your support. Together, we're going win this race for Texas House District 115, empower opportunity for all, make sure the Texas Miracle is alive and well, and make Texas even better for our families. 
Thank you and I look forward to seeing you on the campaign trail!


Donated before using an account?
Login