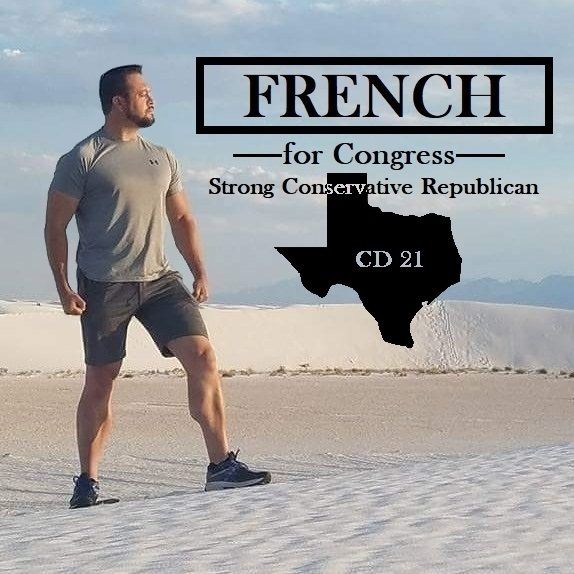 Michael Alexander French is a U.S. Veteran and a Real Conservative Republican that Will Fight for Texas and America!!!  Please Help Him to Regain Texas's Freedom!
Stand up and fight with Michael A. French to preserve your Freedoms and your Liberties!  We Must Win!!! We Will Win!!! -- Please Donate what ever you can -- $10, $25, $50 or $100 right away!
Donated before using an account?
Login