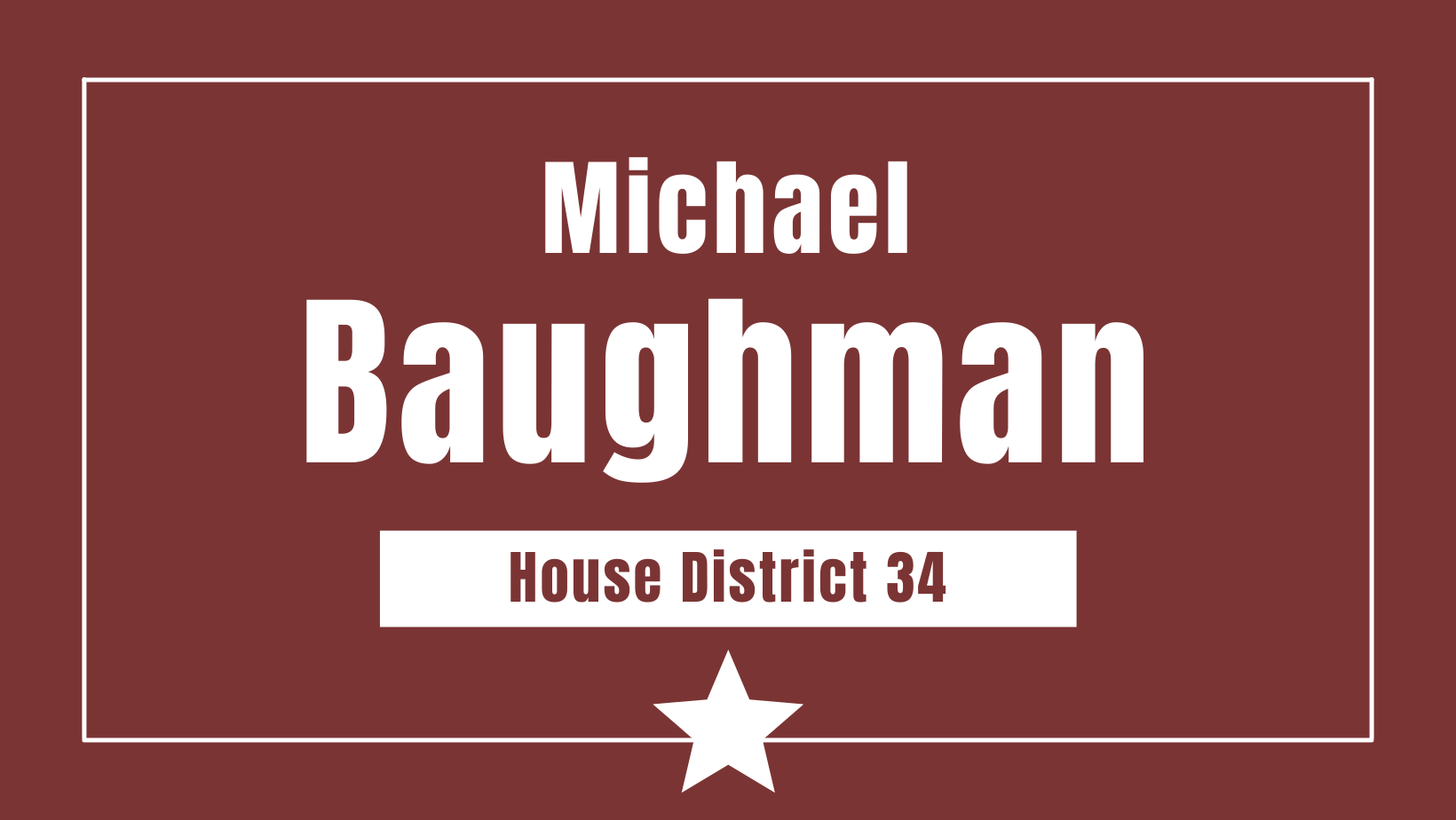 Donate To Michael Baughman Today!
Help Him Keep Big Government 
OUT OF YOUR BUSINESS!
"Hi, my name is Michael Baughman. I am running to represent Oklahoma House District 34 in Stillwater Oklahoma.
I am a strong pro law-enforcement, fiscal conservative who will look at every possible angle to lower taxes for the working class Oklahoman.
States rights are very important to me and if elected I will do everything possible to get big government OUT OF YOUR BUSINESS. 
Please DONATE today and help rein in big government together!" 
-Michael Baughman
(Campaign finance law requires your employment information)
Donated before using an account?
Login