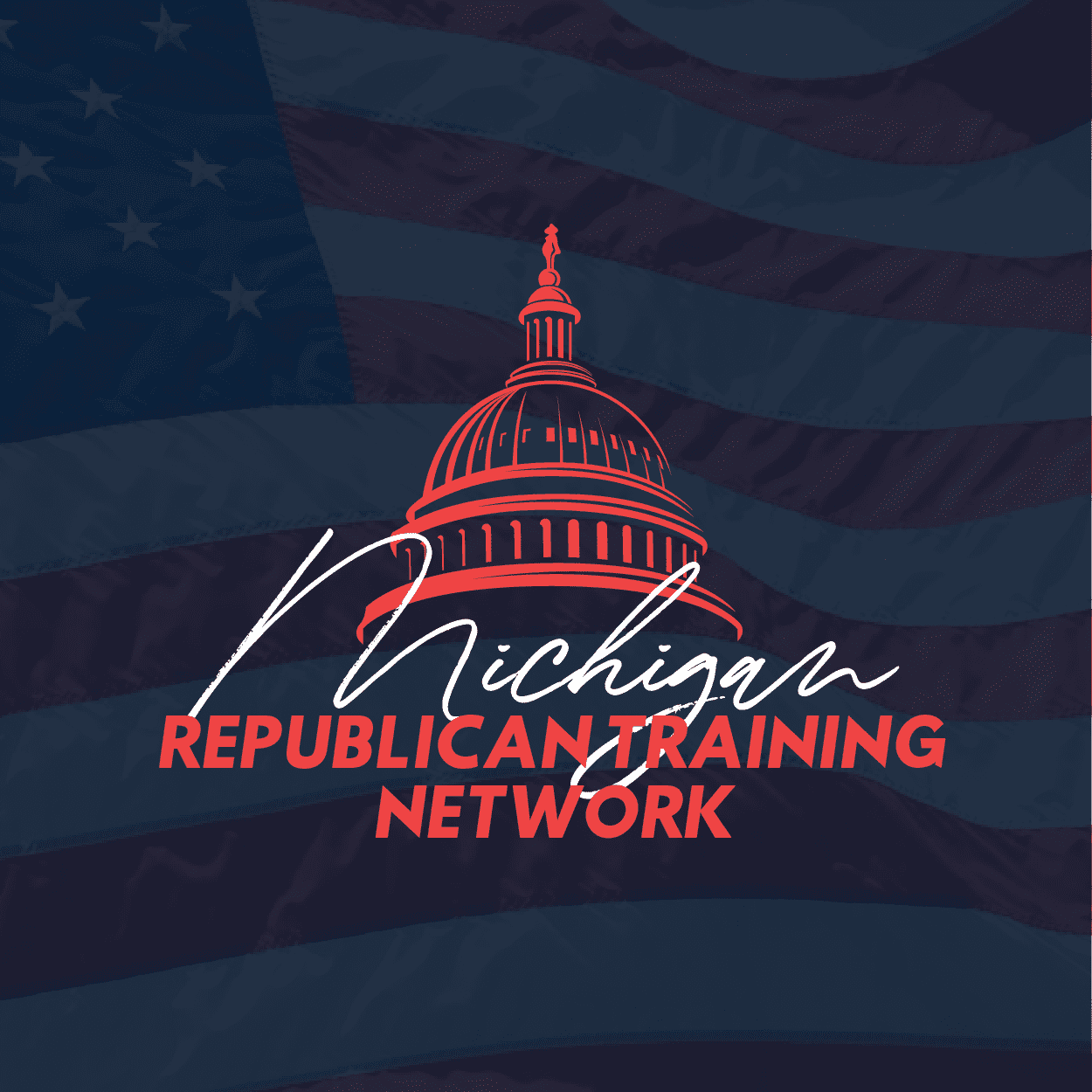 At the Michigan Republican Training Academy, we're experts at training and electing Conservatives up and down the ballot. 

Democrats have taken over Michigan and are ready to derail our state, so we desperately need your help to fight back! 
Please chip in $15 or more to help train and elect more conservatives: 
Most conservatives are giving $25
Donated before using an account?
Login