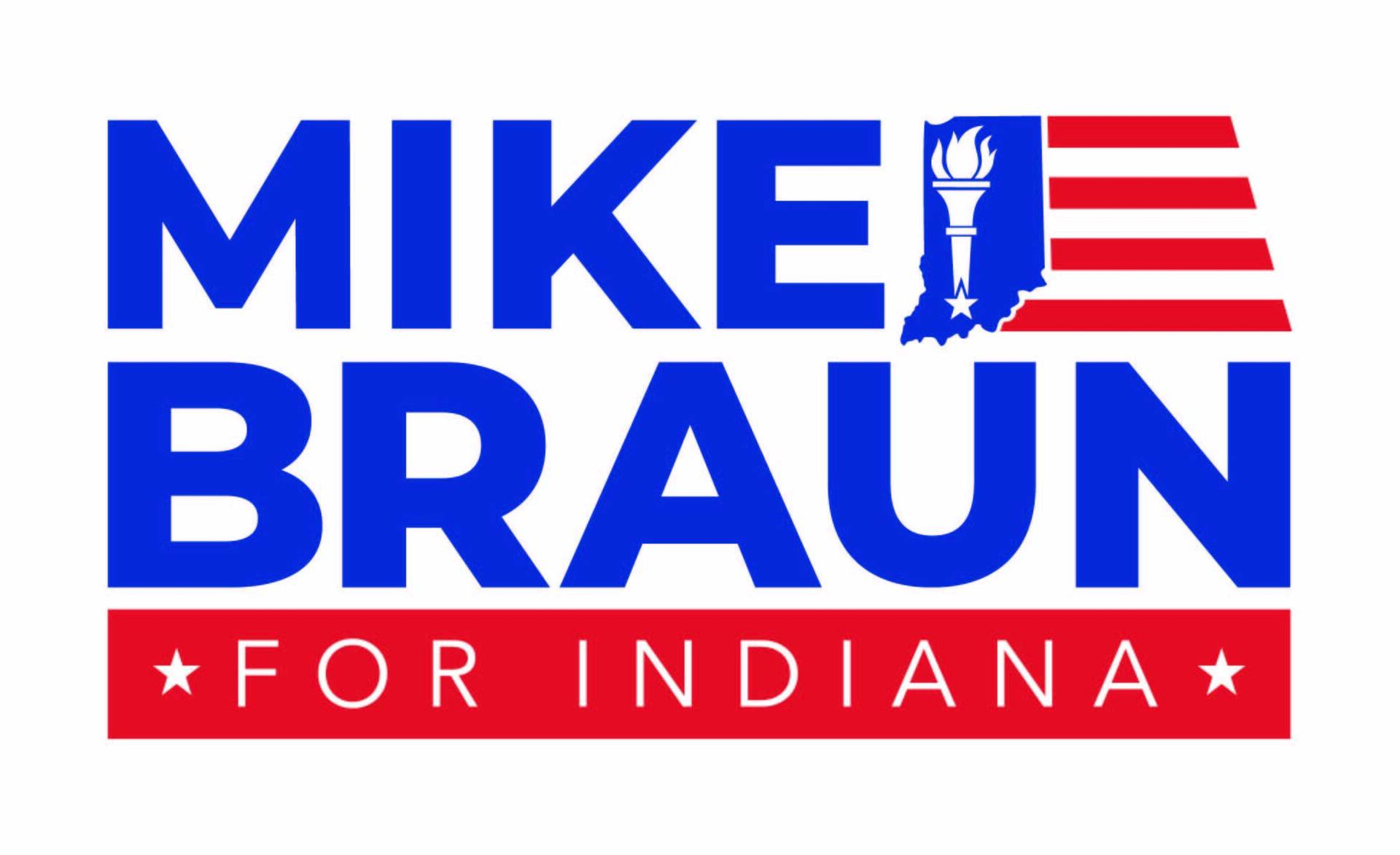 I am running for governor because I believe Indiana's best days are still ahead.
In the Senate I stood firm against Joe Biden's far-left agenda, and as governor I will fight for everyday Hoosiers to bring down inflation, keep taxes low, and uphold the rule of law.
Chip in today and join the team!
Donated before using an account?
Login