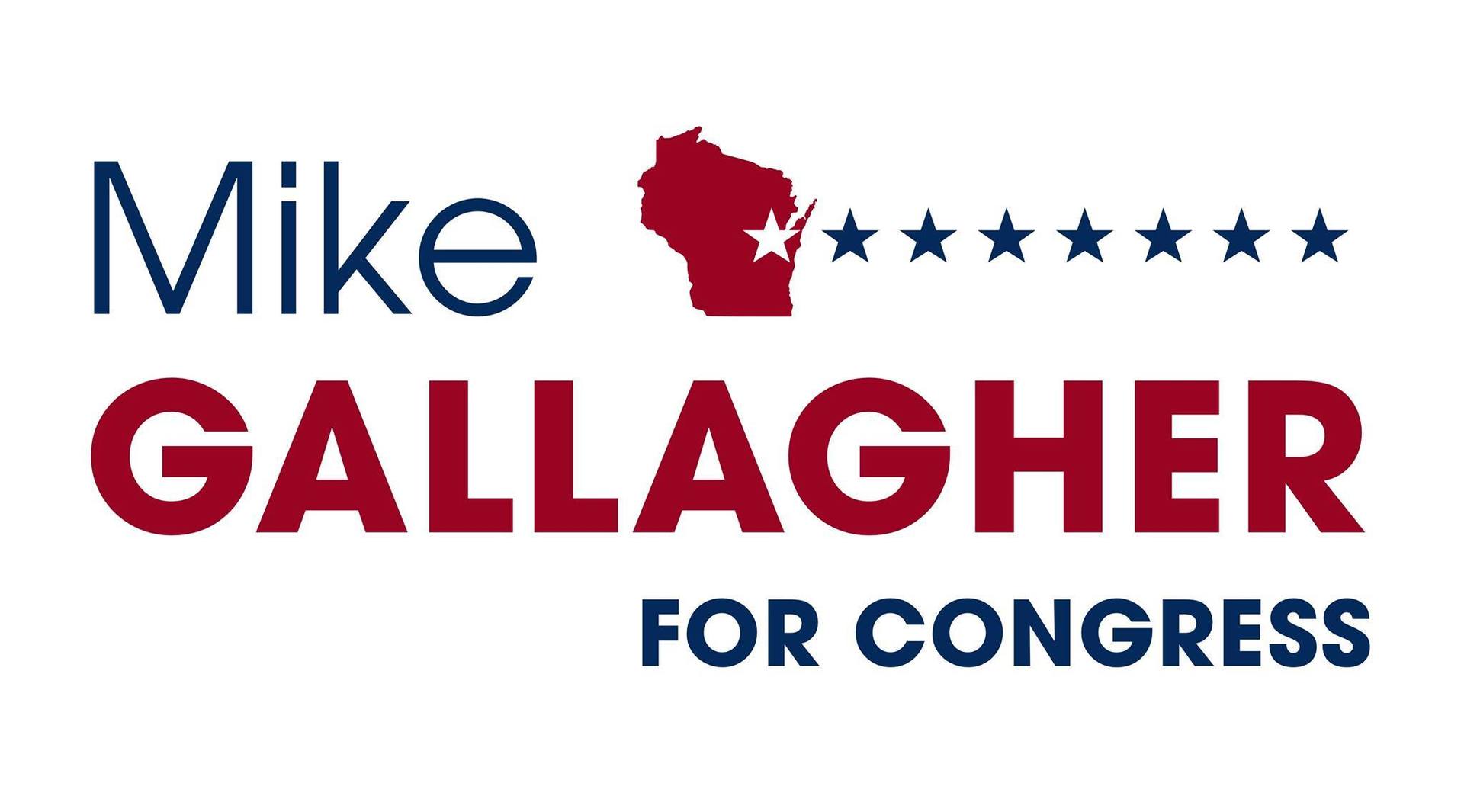 Mike Gallagher is on a mission to restore America's faith in its leaders. That starts with getting rid of the self-serving politicians in Washington by electing principled, conservative leadership. 
Will you join Mike in this mission? Donate any amount today.
Or mail a check to PO BOX 1027, Green Bay WI 54305
Donated before using an account?
Login