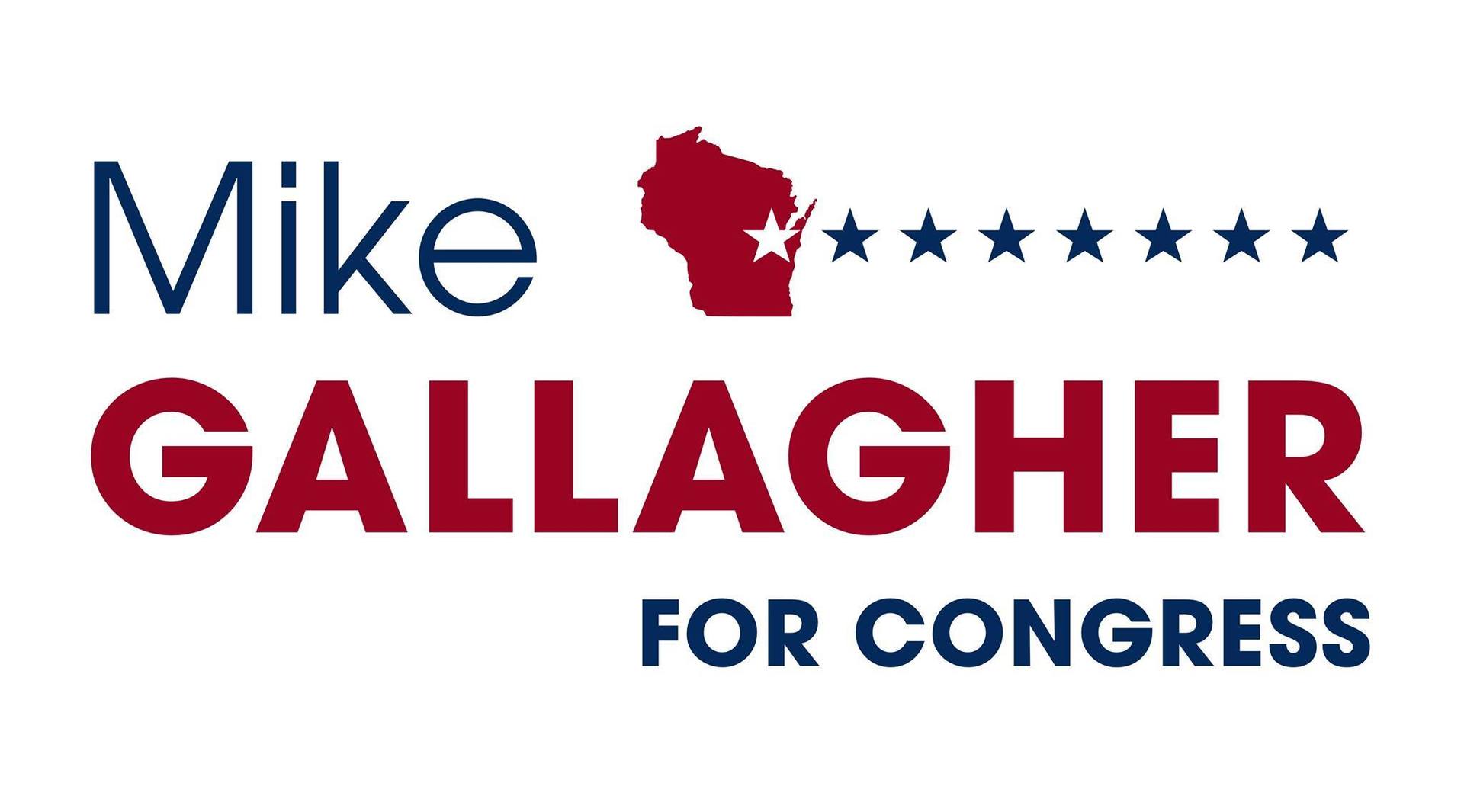 Mike Gallagher is a Marine, a father, and a principled, conservative leader. He is on a mission to restore America's faith in its leaders. Mike is focused on draining the swamp, defending our nation from adversaries who would do us harm, and making Wisconsin a great place to work, live, and raise a family. Will you join Mike in this mission? Donate any amount today.
Or mail a check to PO BOX 1027, Green Bay WI 54305
Donated before using an account?
Login