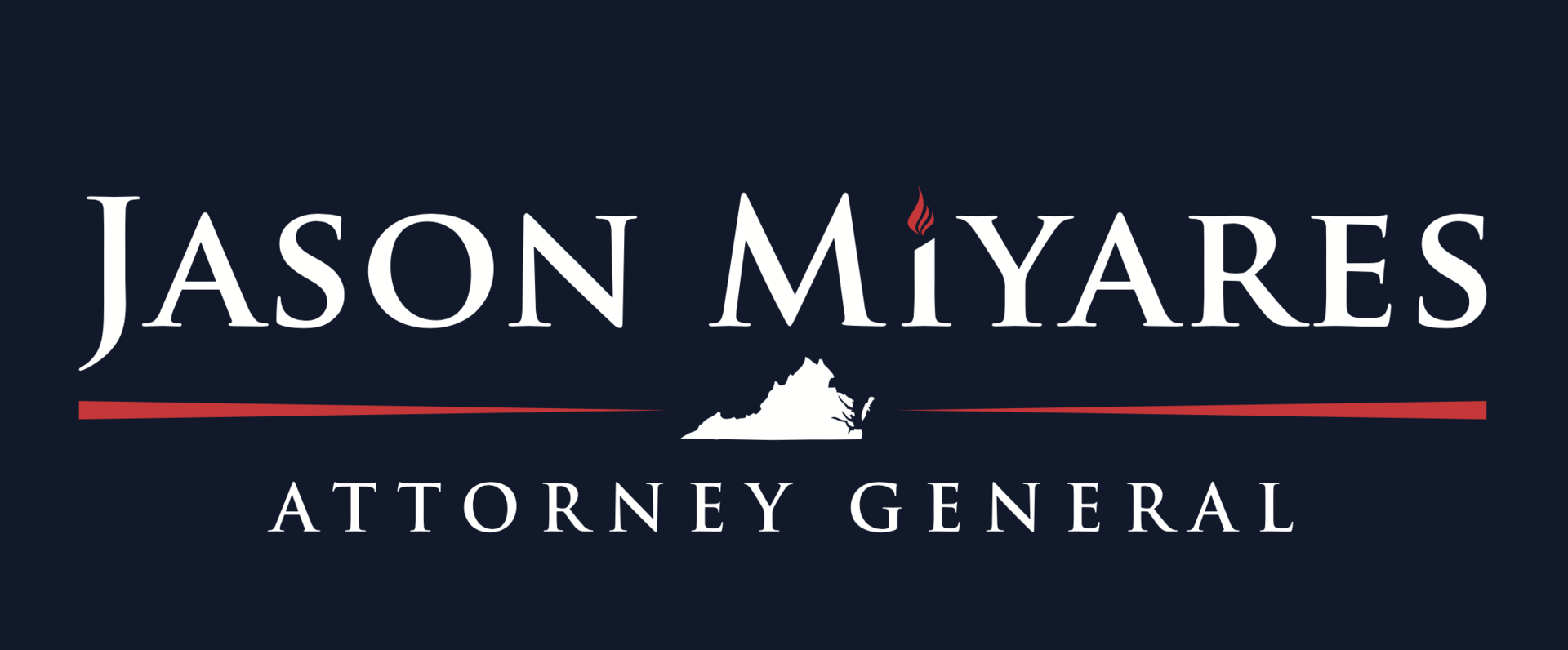 🇺🇸 DEFEND THE AMERICAN DREAM 🇺🇸
Jason Miyares knows firsthand that if freedom is lost in America… there will be NOWHERE left to escape.
The woke, liberal agenda threatens EVERYTHING that makes America exceptional.
Our religious freedom…
Our rule of law…
And the American Dream itself!
That's why Jason Miyares is fighting every day to lay down the law and keep the Biden Administration's radical policies away from our freedoms.
⬇️ DONATE BELOW TO STAND WITH JASON ⬇️
Donated before using an account?
Login