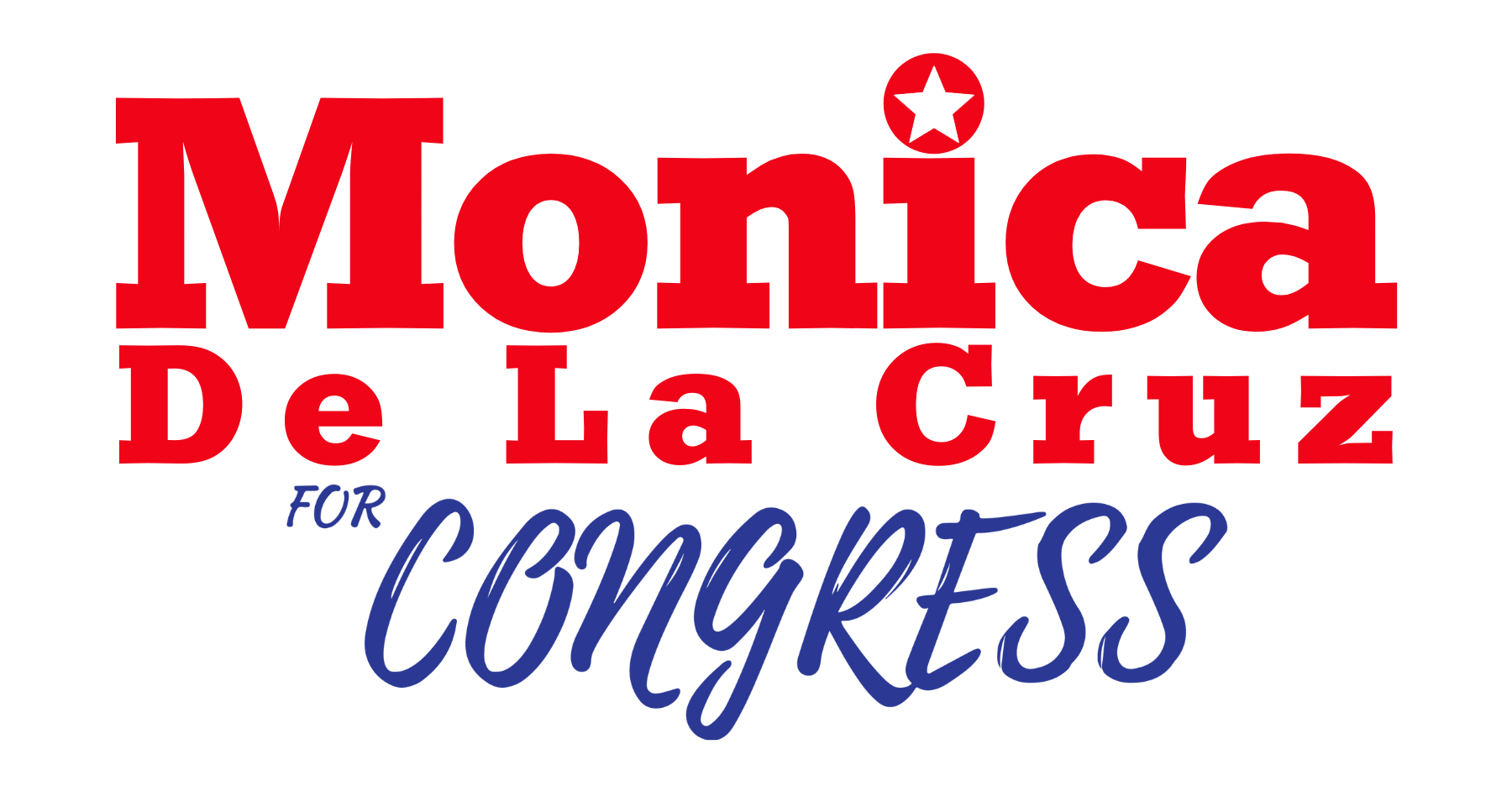 Monica's deep community roots and desire to serve inspired her to run for Texas's 15th Congressional District. Monica is born and raised in the RGV. She knows District 15 is full of vibrant, hard-working individuals from the border of Mexico to the heart of Texas.
Monica was raised by her single mother and worked her way through college to eventually become the successful small business owner that she is today. Monica understands the importance of faith, family, and hard work.
Monica is the living, breathing example of the American Dream and she intends to fight for the people of District 15 so that everyone can have the opportunity to fulfill their dreams.
Make a difference. Donate to Monica for Congress today!
Donated before using an account?
Login