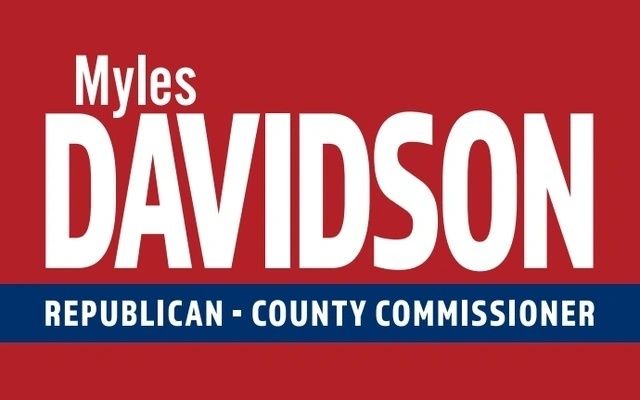 As a fourth generation Oklahoman Myles was born, raised, and attended high school in Oklahoma County. He then attended the University of Oklahoma before working on his first campaign, the re-election of United States Senator Jim Inhofe (R) in 2002. He and his wife of 16 years, Marilyn, currently reside in Edmond where they are raising their son. 
Since 2009 Myles has worked at Oklahoma County for Commissioner Brian Maughan and Commissioner Kevin Calvey. During his time with Oklahoma County he has worked with state and local leaders to create monumental infrastructure projects, award winning diversionary criminal justice programs that place low level offenders in county operated community service (Oklahoma County S.H.I.N.E.) and championed the modernization of road building and equipment.
As the District 3 Commissioner Myles will focus on building and maintaining a solid infrastructure, encouraging economic growth with an eye on fiscal responsibility, and the safety and security of our community by supporting all law enforcement. 
Donate today to support Myles Davidson for OK County Commissioner.
Donated before using an account?
Login