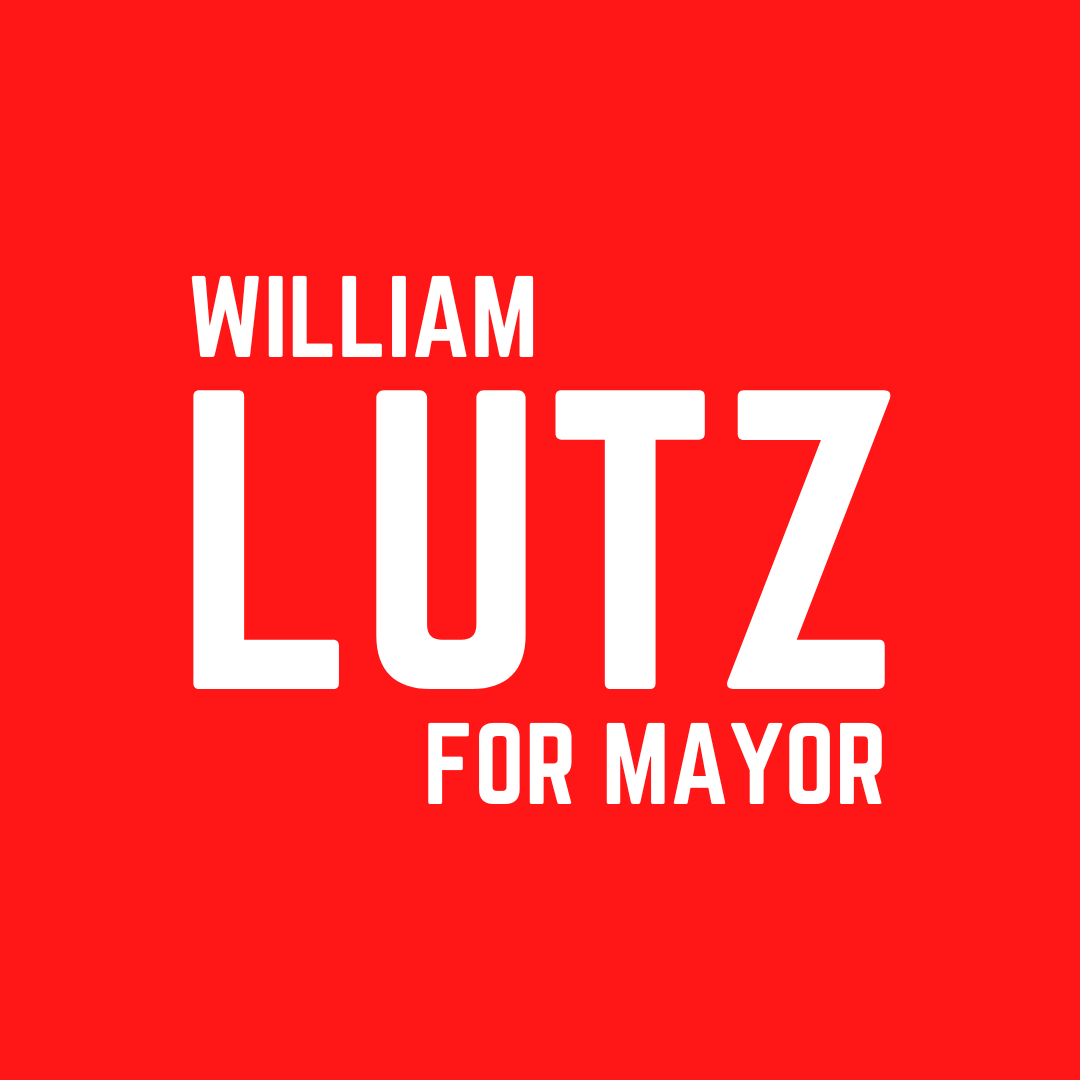 With your help, we can build a better future for our community. Your donation, no matter how small, can make a huge difference. It can help fund our efforts to hold city hall accountable, support our conservative values, and put our residents first! Together, we can create a better hometown. Please consider making a donation today and join us in this campaign for a brighter future. Thank you for your support.
Learn more about our campaign at www.williamlutz.org
Donated before using an account?
Login