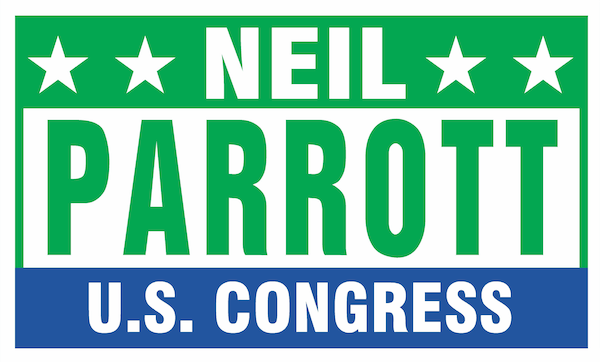 Please Join Delegate Neil Parrott for:
Sushi and dinner as we wrap up this quarter of fundraising
Sunday, June 26, 2022 - 4:30 PM to 6:30 PM
Hibachi Sushi Supreme Buffet
8 Bureau Drive Gaithersburg, MD 20899
RSVP by June 24. For questions, text Jenny at 240-316-6658.
Donated before using an account?
Login