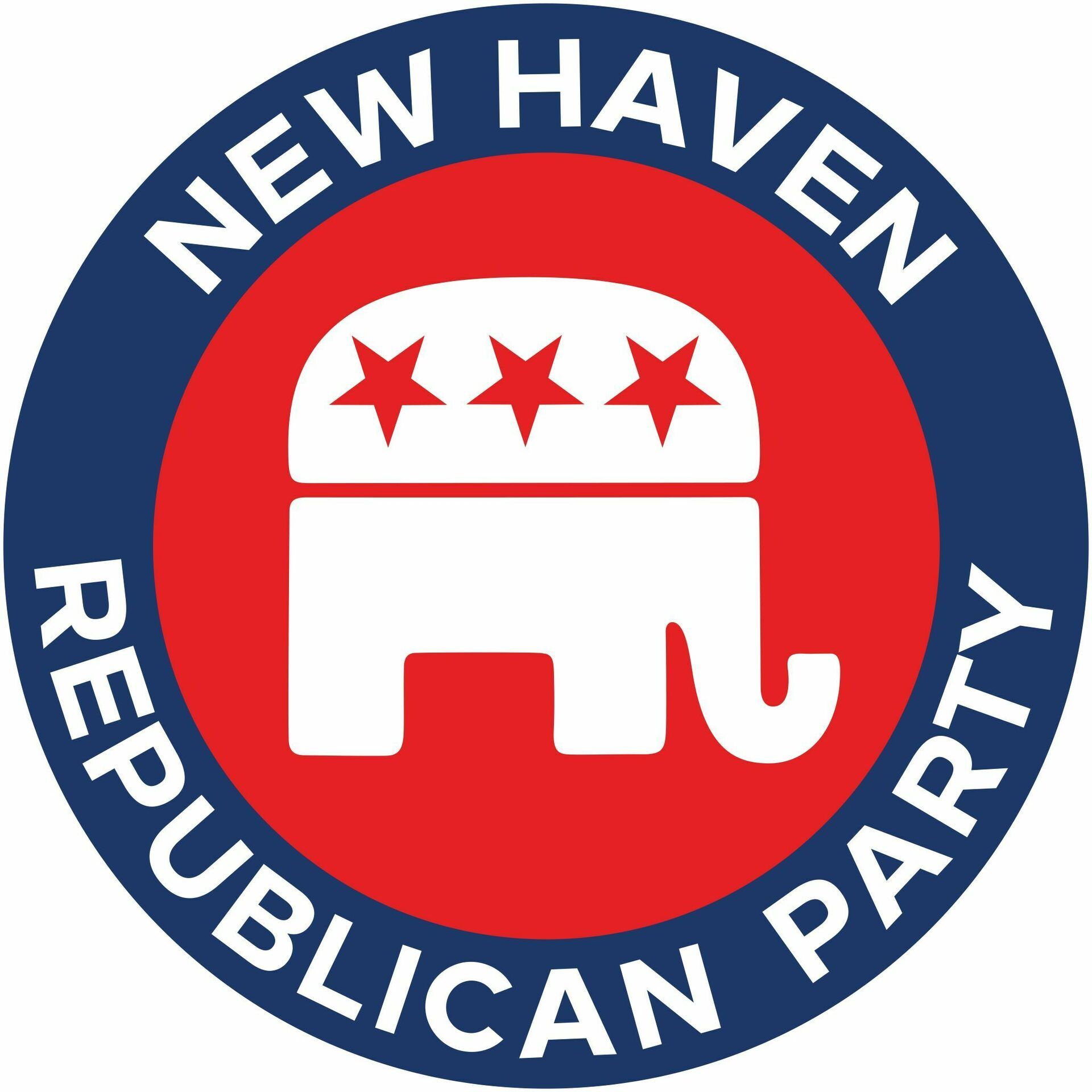 Donate TODAY to Support the New Haven Republicans
.
Attention, friends! Are you ready to make a powerful impact on New Haven's political landscape? Join us in supporting the vibrant and dynamic New Haven Republicans! Your donation can be the catalyst for positive change and bring a fresh perspective to our city. Let's ignite the spirit of enthusiasm and excitement together!
By donating to the New Haven Republicans, you can shape our community's future. Your contribution will fuel our efforts to champion conservative values, empower local businesses, and promote responsible governance. With your support, we can create a vibrant and prosperous New Haven where individual liberties and fiscal responsibility can thrive.
I hereby certify and state that all of the information disclosed by me and set forth above on this contributor card is true and accurate to the best of my knowledge and belief.
I certify that I am either a United States citizen or a foreign national with permanent resident status in the United States.
I certify that this contribution is made on my personal debit or credit card for which I have a legal obligation to pay and intend to pay from my own personal funds, is not being reimbursed in any manner, is not being made as a loan, is not an otherwise prohibited contribution, and that payment on this card is not made from the funds of a corporation, labor organization or any other entity.
Donated before using an account?
Login