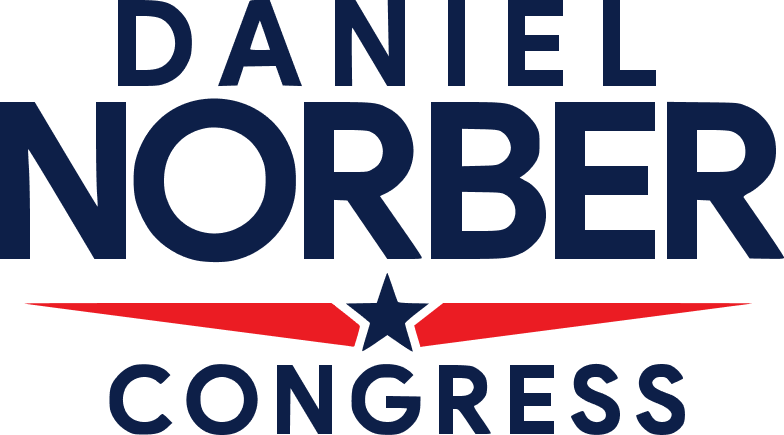 I'm running for Congress to fight for every New Yorker
As a first generation American, self-made business owner, and community leader who has lived the American Dream, I understand service, sacrifice, and the importance of helping others.
I have seen the harm Washington's policies have had on our quality of life and economy. I want to ensure everyone has the same opportunities I have had to build a career, raise a family, and achieve their own dreams.
Please chip in any amount today to help us defend the American Dream and win in November.
Donated before using an account?
Login