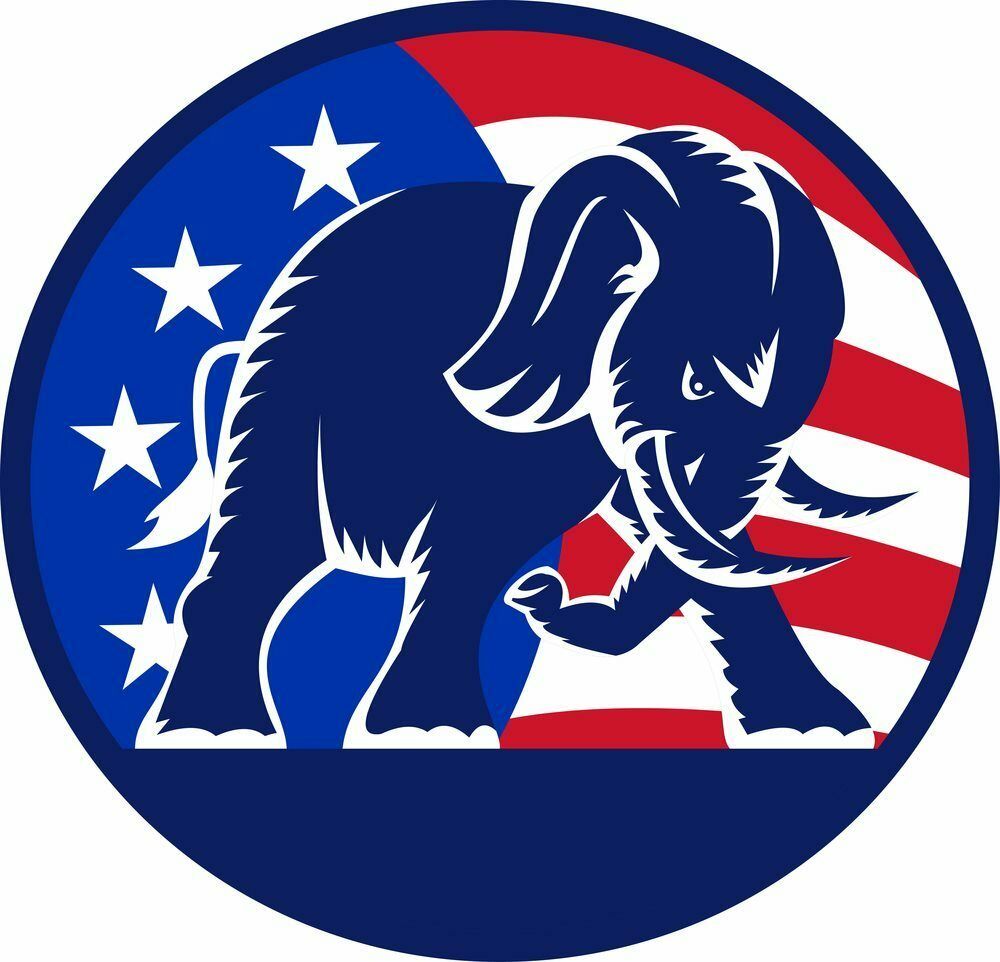 WE'RE BACK!!!
The North Andover Republican Town Committee's Annual Spring Fling will be held Tuesday, March 15th at the China Blossom! Doors open at 6pm and program starts promptly at 7.
We will be joined by special guests Chris Doughty and Geoff Diehl, Republican candidates for Governor as well as Kate Campanale, candidate for Lt. Governor, Rayla Campbell Candidate for Secretary of State, Bob May candiate for Congress in the 6th District, Ken Gray candidate for State Senate in the 1st Essex & Middlesex, Joe Finn candidiate for State Rep in the 14th Essex, as well as local municipal candidates!
Tickets are $50 and will include light Chinese food, a cash bar will be available.
In addition to supporting the work of the Committee, part of what we raise will help to fund our Jim Gammie Scholarship which is awarded to a North Andover senior going on to college in the fall. Gammie was a long time Republican activist and RTC chair in town.
This year we will be joined by Republican candidates for governor, Geoff Diehl & Chris Doughty, as well as Republicans running for statewide constitutional office, congress, and the state legislature. Candidates running for municipal office in North Andover will be in attendance as well.
Also, as in past years, we will be holding our annual straw poll! This year's straw poll will cover the Republican primary for Governor, as well as North Andover's local races including selectman and school committee. Local candidates for office will also have an opportunity to speak.
Hope to see everyone there
Donated before using an account?
Login