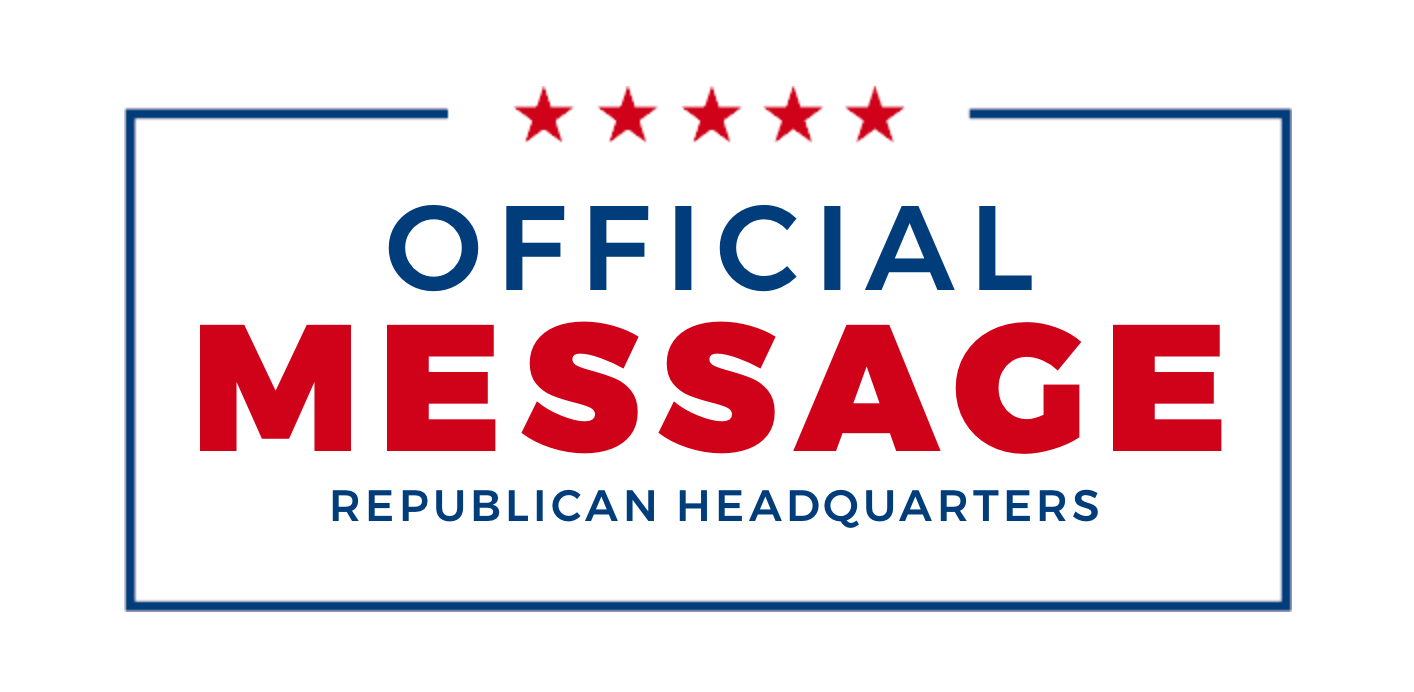 SAVE MOUNT RUSHMORE
The Left is trying to erase Mount Rushmore from our history books, and we need your help to stop them!
We are rapidly approaching our goal of collecting 10,000 signatures in the first 24 hours of this petition—add your name NOW!
Every signature counts—make your voice heard and show your support for our nation's leaders!
Donated before using an account?
Login