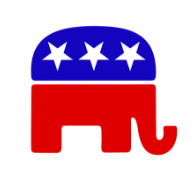 Donate to the North Hills Republican Committee Today!
Citizens of Ross Township are managed by a one-party system that stifles representation and voices of those seen as opposed to their ideas and views. The result has led to controlled information and wasteful spending that puts our community at risk of unpreparedness or unresponsiveness for the future that is more uncertain now than in recent memory.
Please support our local candidates and efforts for restoring balance, collaboration and the peoples' voices to our boards and government. 
Donated before using an account?
Login