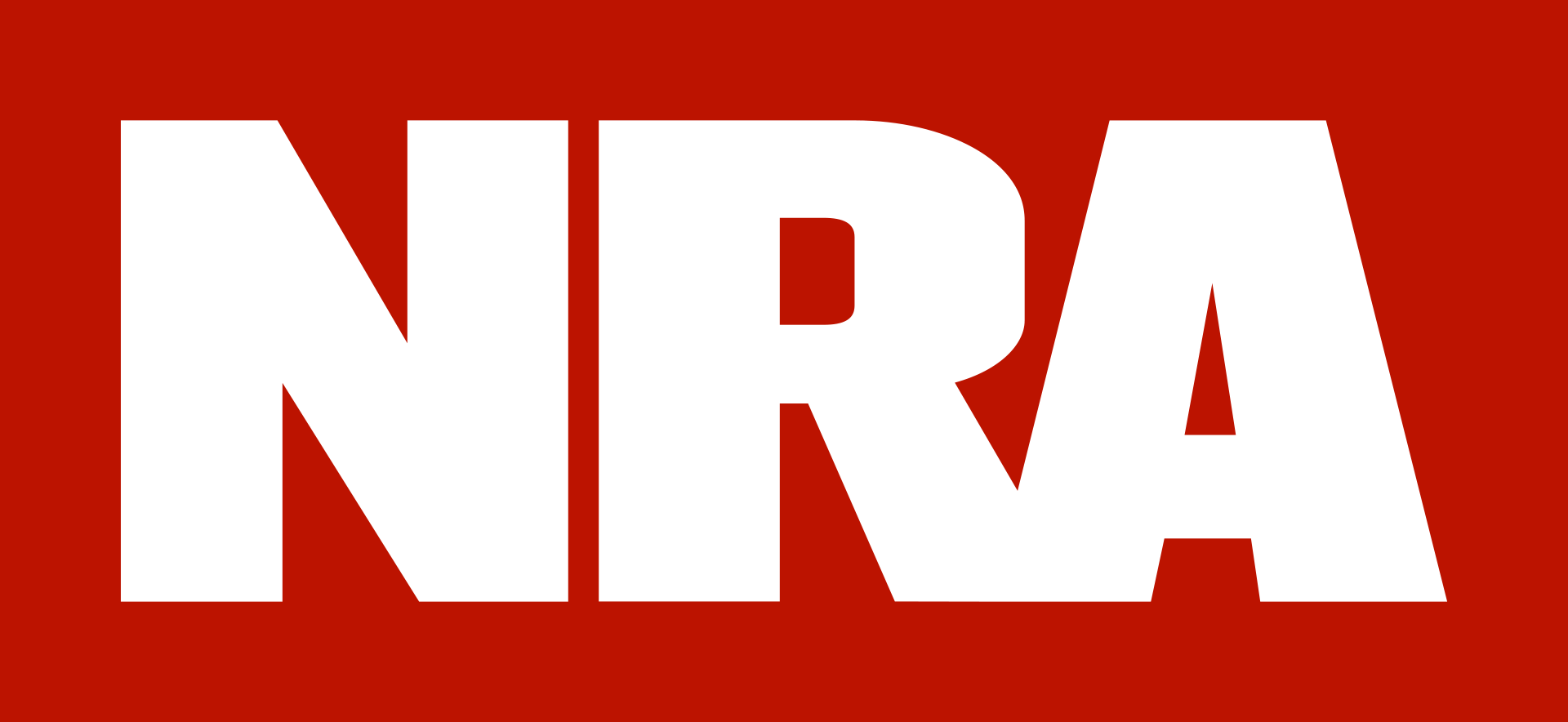 SELF-DEFENSE IS OUR MOST IMPORTANT RIGHT
Law-abiding Americans MUST be allowed to defend themselves.
The days of everyday citizens getting locked up for using their firearms to protect themselves need to become a thing of the past.
DONATE ANY AMOUNT TODAY TO SUPPORT THE NRA'S EFFORTS TO DEFEND THE RIGHT TO SELF-DEFENSE!
Donated before using an account?
Login