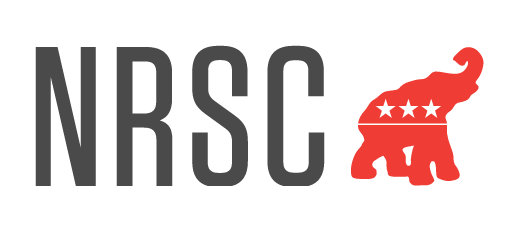 A SCOTUS ruling on abortion was LEAKED so that Democrats can pass multiple items on their radical agenda!

NOW is the time to ensure Republicans take back the Senate Majority this November so that these radical ideas NEVER pass.
Add your name and contribute just $25 to stand with Senate Republicans >>
Donated before using an account?
Login