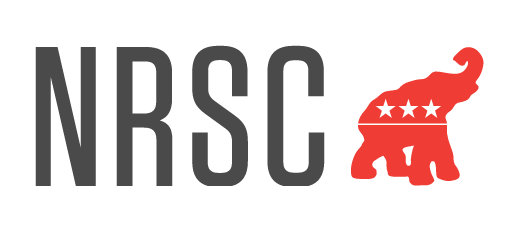 NRSC TRUMP SOCIAL MEDIA PRIORITY LIST
Because YOU are a top supporter, we're giving you PRIORITY-ACCESS so that you can be the FIRST to know when President Trump's social media site goes live.
Please contribute ANY AMOUNT IMMEDIATELY to get your name on the Trump Social Media Priority List!
Donated before using an account?
Login