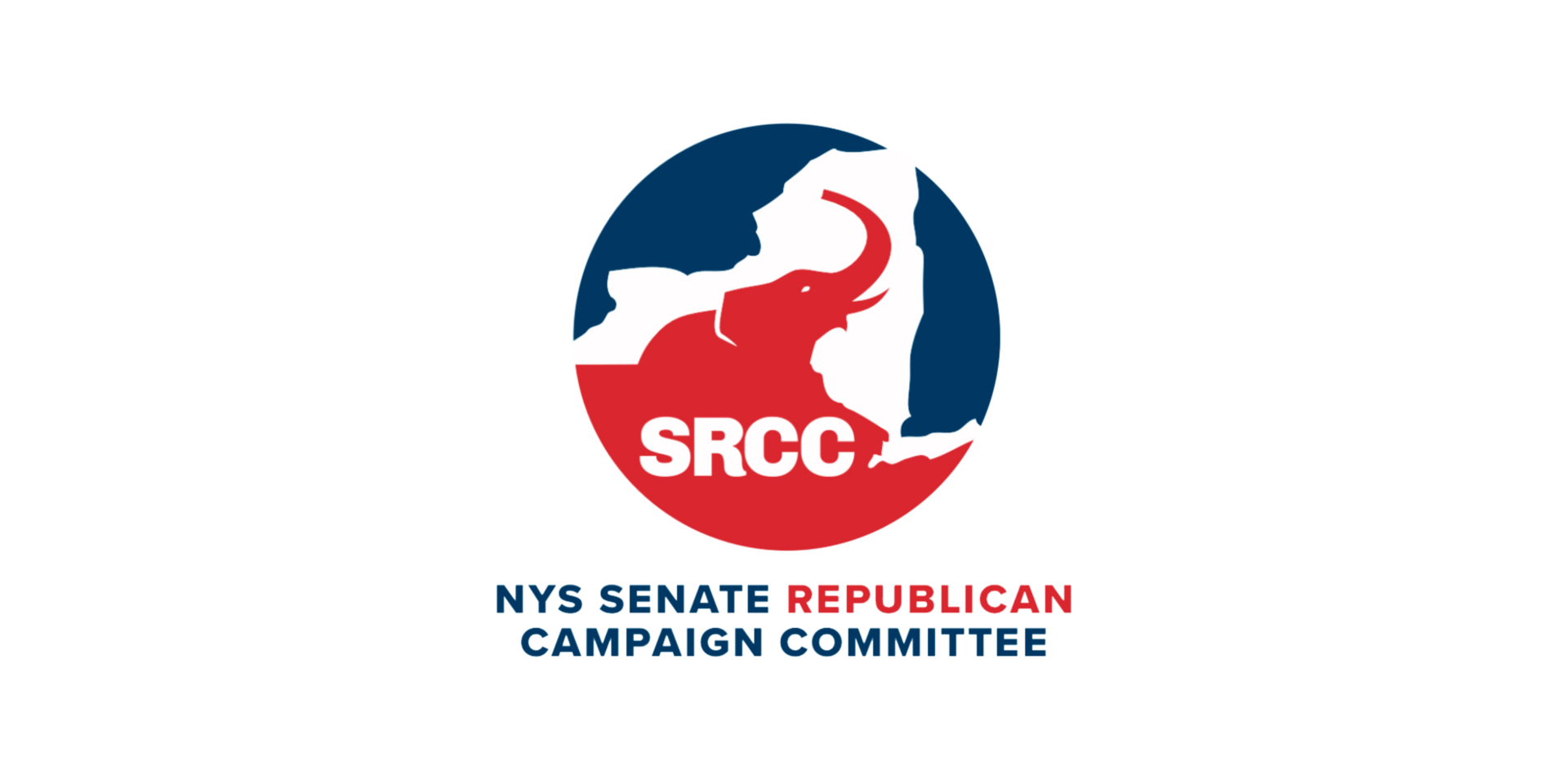 THANKS FOR SIGNING UP!
Senate Republicans are ready and able to move our state forward. With your support we can truly restore our reputation as the Empire State.
Can we count on you to send in $5, $10, or $25 to help us bring back balance and end one-party rule in Albany?
DONATE NOW:
Donated before using an account?
Login