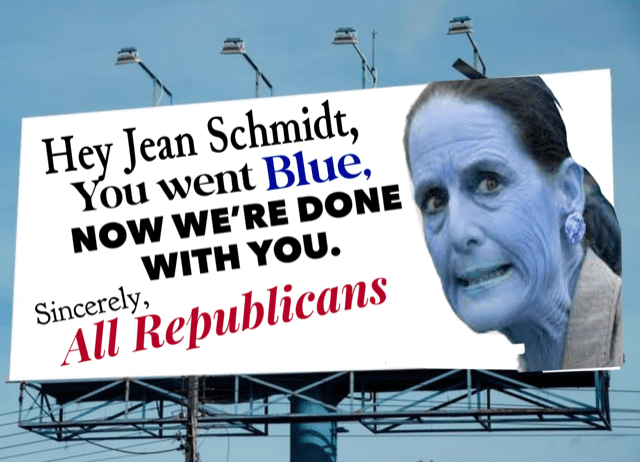 Hold the 22 Traitors Accountable
Donate today to help fund billbords like this all across Ohio!
22 Republicans voted with all 32 Democrats to elect Jason Stephens Speaker of the House. In doing so, they betrayed the Pro-Life movement, the School Choice Movement, and Republicans all across Ohio. Don't let this betrayal go unanswered. Donate today to help us fund a campaign exposing this betrayal. 
Donate today to help us hold ALL 22 Traitors accountable!  
Unlike other organizations, Ohio Conservatives PAC is a grass roots movement to elect only real Conservatives who won't bend to the political establishment. Any candidate who recieves our endorsement has been vetted and will be a FIGHTER not a follower. 
Donate today to help us elect Conservatives across the Buckeye state! 
Donated before using an account?
Login