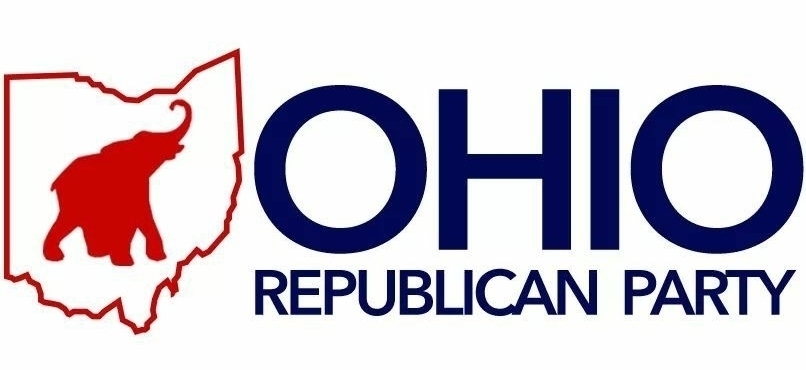 Dear Supporter,
In 2022, our foot is on the gas and we are building for the future!  
We have worked hard to elect strong Republicans who protect the conservative values that make Ohio such an amazing place to live and raise our families.
But despite our success, we must NEVER rest on our laurels. We must continue to stand up for our values and fight to protect The Buckeye State.

Will you donate to the Ohio Republican Party today and keep Ohio RED?

Onward To Victory!
Chairman Bob Paduchik
Donated before using an account?
Login