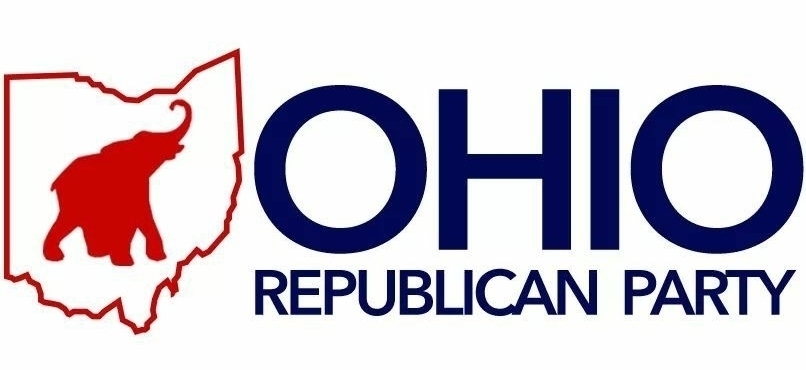 We need YOU to become a member of the Ohio GOP today! Here is why it is important…
Every dollar you give today, helps us register new Republican voters, assist more voters in turning in their ballots, and recruit and train candidates to flip targeted seats in 2024!
CONTRIBUTE & BECOME A MEMBER TODAY!
Donated before using an account?
Login