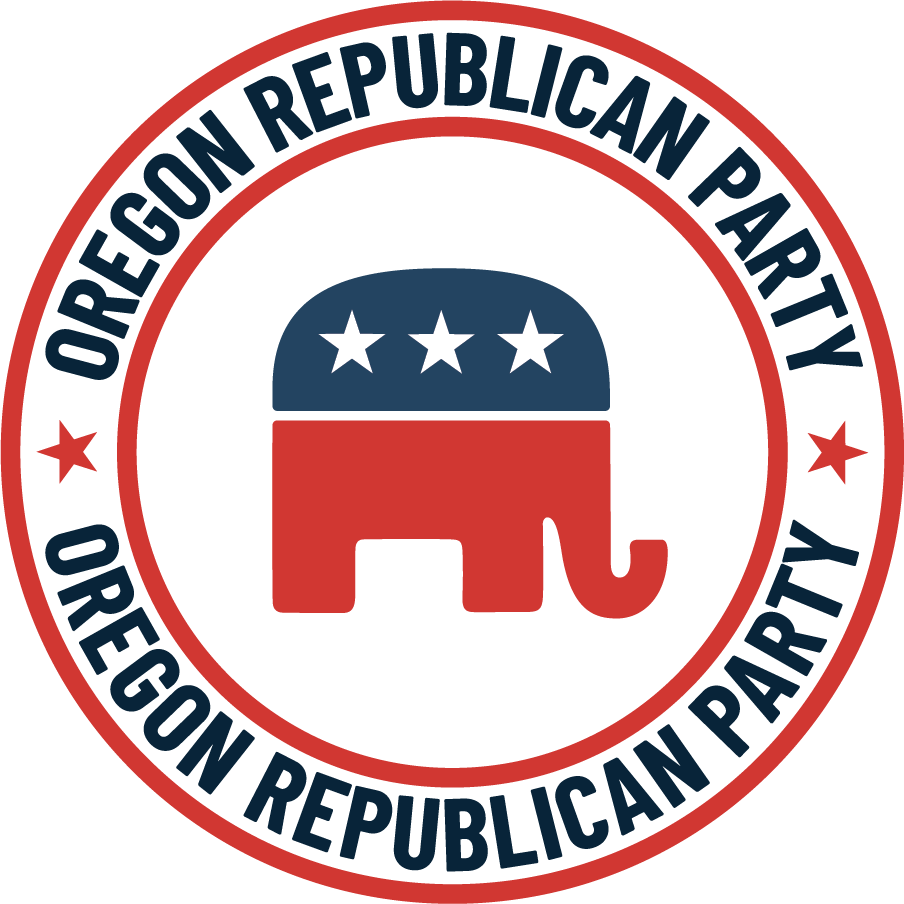 The Oregon Republican Party is working hard to support the values of fiscal responsibility, smaller government and personal freedom. We need your financial support to do this important work.
Use your 2023 Oregon Political Tax Credit which grants you credit of up to $50 per individual and $100 per couple on your state taxes.
Donate online or send a check to: Oregon Republican Party, PO Box 1586, Lake Oswego, OR, 97035
Donated before using an account?
Login