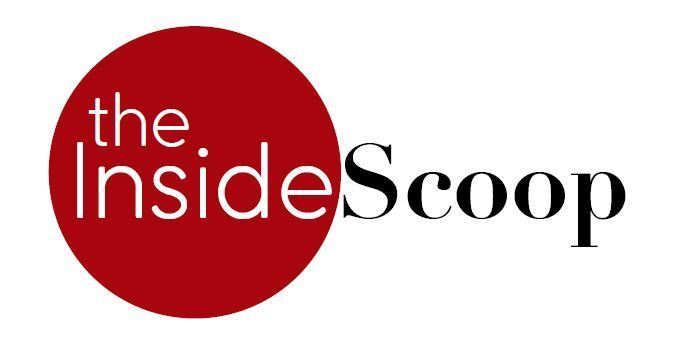 $20 a month
with recurring payment required. 
Be sure to check the box below to make it a "recurring donation." You may cancel your subscription at any time. 
Get the inside scoop from the Oregon Republican Party every week! Subscribe to The Inside Scoop and you'll be automatically registered for each week's webinar. 
As an added bonus, you'll be one of the first to hear about special speakers and webinar events and will receive a 10% discount when you register.  
All subscribers will receive an email with a link to log in about 30 minutes before each episode.
Be sure to check your email and log in each week to watch! 
To subscribe, you must select the recurring payment button.  Subscription and automatic registration take effect the first full month following your subscription.
(For example, if you register on May 21st, your subscription will begin on the day of the first webinar in June.) 
Donated before using an account?
Login