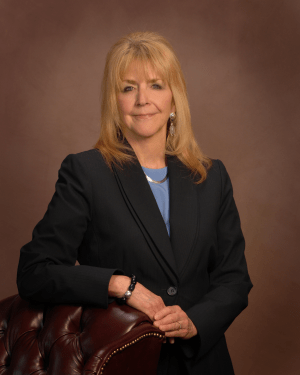 PAIJ BORING FOR PRESIDENT - 2024
THE 2024 ELECTION IS CRITICAL ~
WHY YOU SHOULD CARE -
Our National Ship of State is navigating through uncharted waters and needs a strong hand at the Helm to see us safely through.
CURRENT U.S. PRESIDENTIAL LEADERSHIP IS LACKING ~
WHY YOU SHOULD CARE -
To maintain our postion as the Number One Super Power and World Leader, our President must convey our honor, wisdom, integrity, and problem solving ability to our citizens and the world. This individual must be experienced in solving complex, real world problems.  They must be able to maintain a steady, unwavering grasp on the national and international situations while guiding this nation through the upcoming challenges.  This person must be able to uphold America as a beacon of light, hope and truth for the rest of the world. 
Our Nation is currently lacking this Leadership.
Paij is the person who can provide this leadership and guidance for our nation! 
She is a candidate of the people and for the people.
She values our Declaration of Independence and U.S. Constitution guaranteeing  equality, justice, and liberty  for all Americans!
Support Paij!
Donate To The Paij Boring Campaign Today!
Listen ~
United States Army Field Band - My Country, Tis of Thee
Paij For President Campaign Website
Donated before using an account?
Login