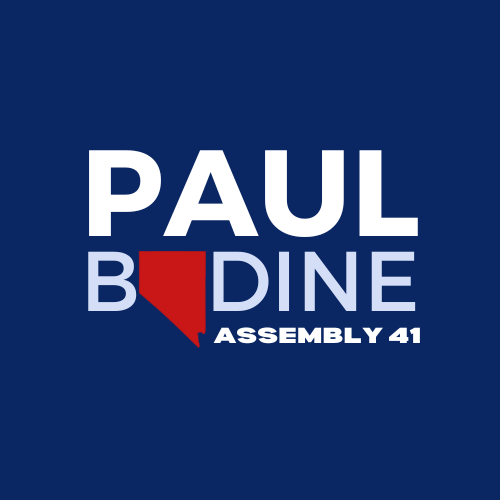 NEVADA NEEDS YOU!
Right now Nevada is ripe to flip red. With Republicans registering 5000-6000 new voters every month we have an amazing opportunity to take back AD41 and kick out the radical Democrat incumbent!
Please chip in whatever you can to help Paul be the deciding race for FLIPPING NEVADA RED!
Donated before using an account?
Login