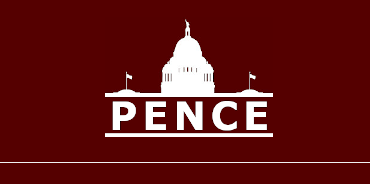 Rhode Island Needs An Engineer, Not Another Career Politician
Your donation will help make it happen!
Eighty years of one-party rule by career politicians have given us
Failing Schools
Unsustainable Taxation
Hostile Business Environment
Zero Opportunity
Career politicians are dedicated to their reelection, not the welfare of the people of Rhode Isalnd.
Your donation will put a true change agent into the statehouse, dedicated to eliminating the bloat, self-interest, bureaucracy, and pandering that has grown over the 80 years of elitist one-party rule.
Donated before using an account?
Login