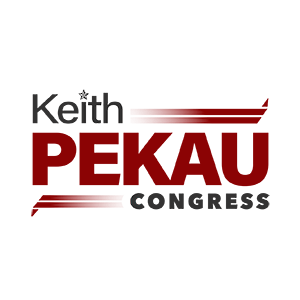 We need good people in Congress who aren't beholden to special interests—people who are there to do the right thing and solve problems by putting people over politics.
I've been fighting the politicians and winning. I defeated a 28-year politician to become Mayor of Orland Park, where I put an end to "government as usual" by instituting term limits, cutting salaries and pensions for politicians, and putting the focus on doing what's best for the people in our community. That is the leadership I will bring to Congress.
Donated before using an account?
Login