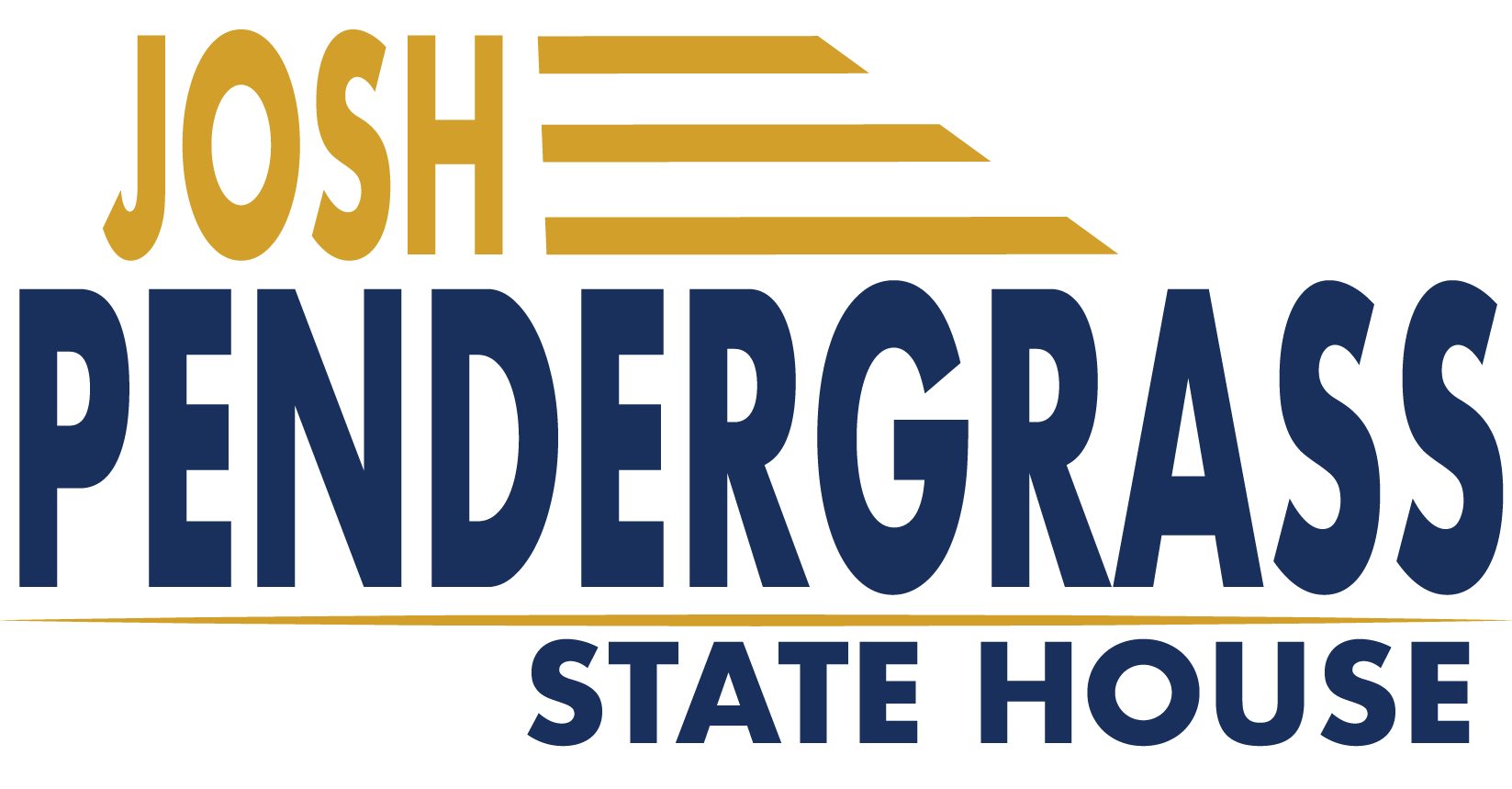 Josh is a fighter - he has been his entire life.
Because of his faith in God, trust in our nation's democracy, and his tenacity, Josh made his American Dream come true.
Now, Josh needs your help to ensure our children have a chance at their own American Dream.
Waiting is not an option.
  What amount can you give today to help Josh keep up the fight?  
Donated before using an account?
Login