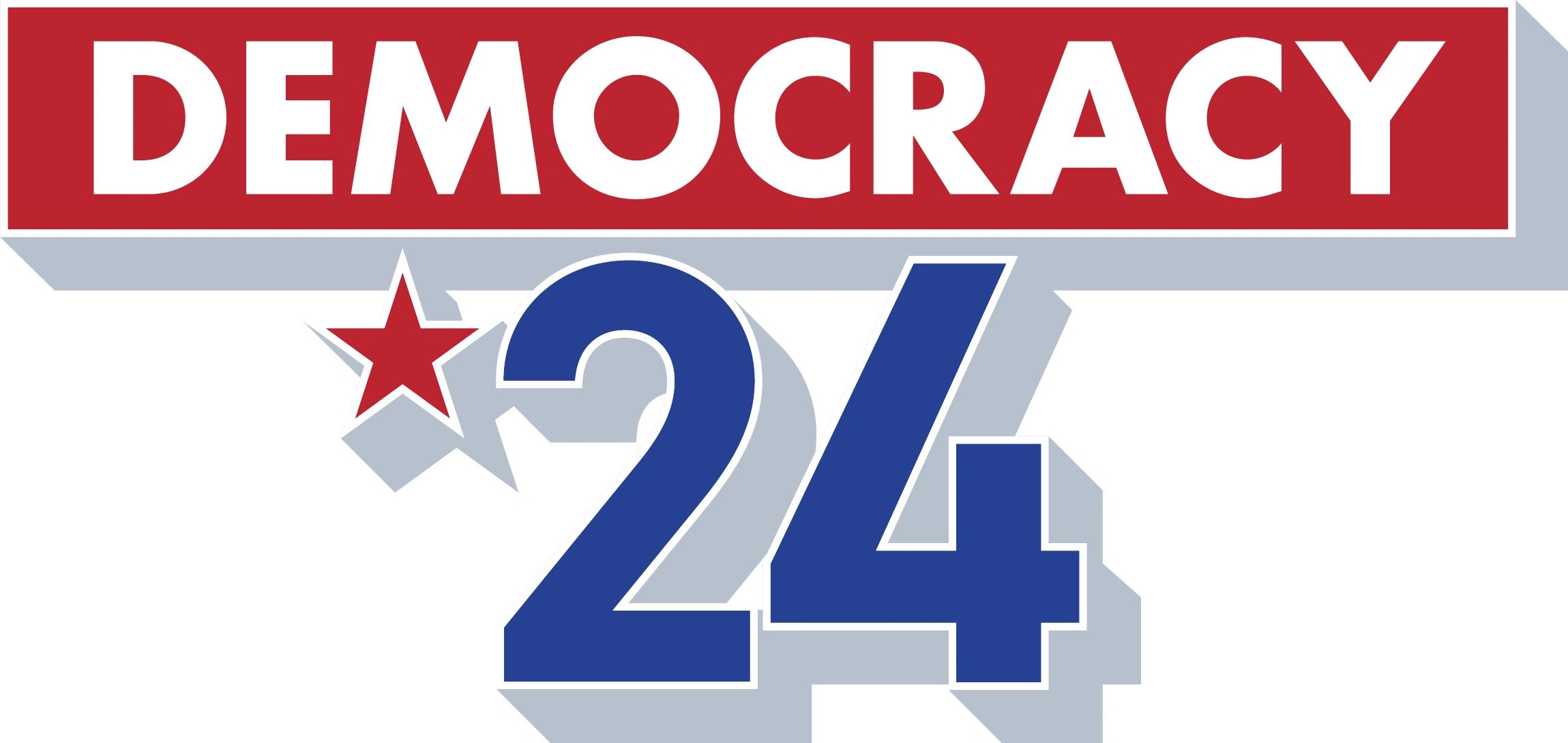 Piatt 2024 
Former Speaker Kevin McCarthy is not a fiscal conservative, nor is he a fighter, he's what's wrong with the Republican Party, and the amazing, hard working folks of the 20th Congressional District deserve better.
Please donate or volunteer TODAY to help Matthew continue his fight to bring fiscal sanity to Congress and political accountability to California's 20th Congressional District.
Donated before using an account?
Login