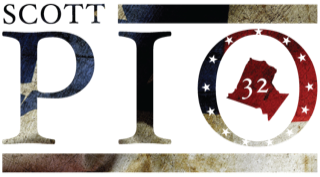 Pio For Delegate!
I am running for the 32nd District Delegate of Virginia.  I need your support to implement Policies we all care about.  My Policies I am running on.
Please look them over and consider donating to a campaign that will help turn Virginia in the right direction.  For ALL virginians, Not special interests.
Donated before using an account?
Login