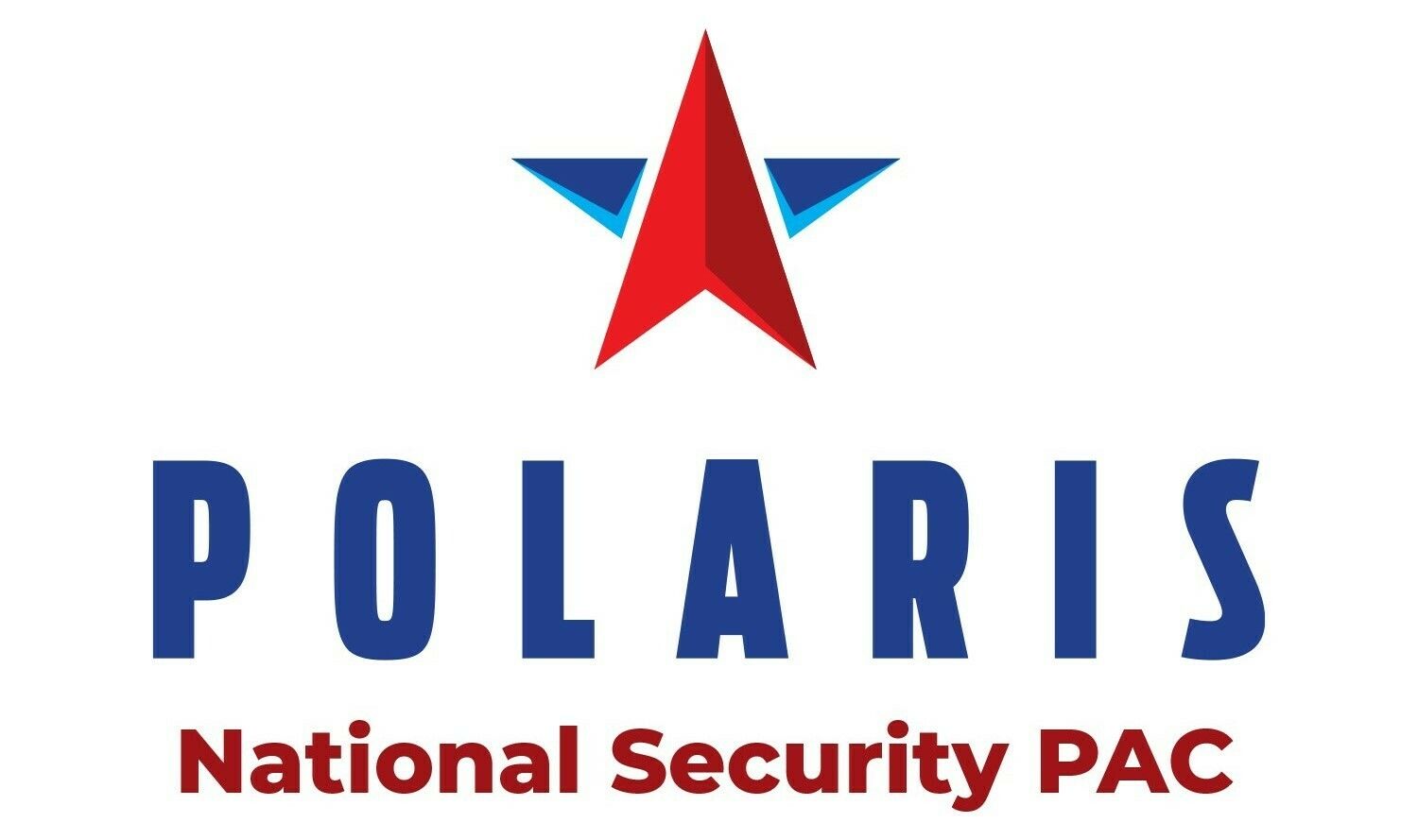 We need your help to keep America safe.
In just seven months we lost Afghanistan to the Taliban. Now we're on the verge of losing Ukraine to Vladimir Putin. The threats to Americans are rising every day, but our leaders are asleep at the wheel.
We desperately need new fighters in Congress who will stand up against the misguided and dangerously weak national security policies that are leaving American strength in tatters.
Every dollar you give helps us fight to elect new national security leaders in Congress!
Donated before using an account?
Login