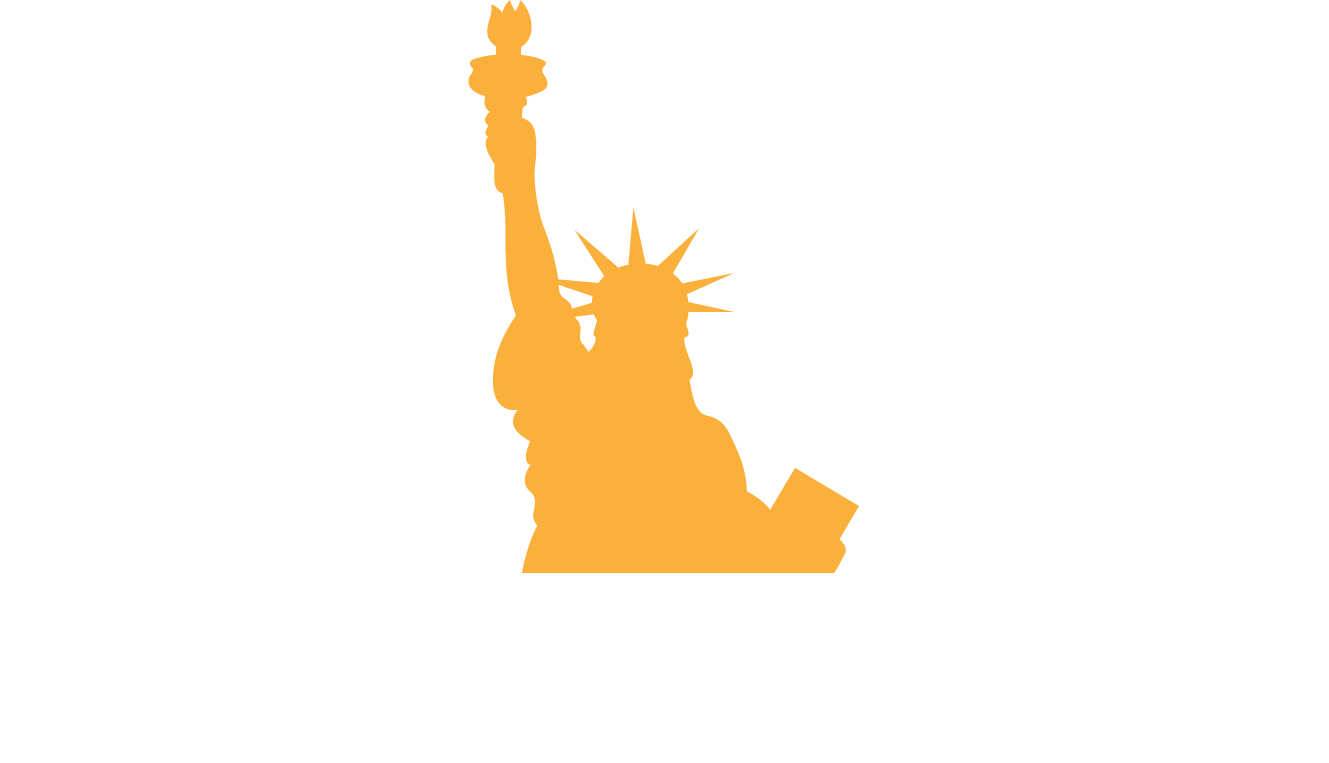 Protect Freedom PAC is launching a widespread campaign to support our two Republican Senators in Georgia. 


We're going big to save the Senate. Here is the plan:
We're going live on tv, radio, satellite, digital with a seven figure buy.

We're knocking 200,000 doors.

We're doing mail and phone calls, too.


Please, make a donation now to secure the Senate!
Donated before using an account?
Login