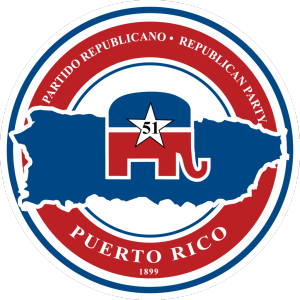 Donate now!
Support the GOP's message to the 3.2 million American Citizens in Puerto Rico!


By supporting the Republican Party of Puerto Rico now you are helping our efforts on:
2022 Mid-Term Elections Deployments
Town Visits & Activists' Engagement
Candidate Trainings & Educational Activities
RPPR's State Party Grow Program
Donated before using an account?
Login