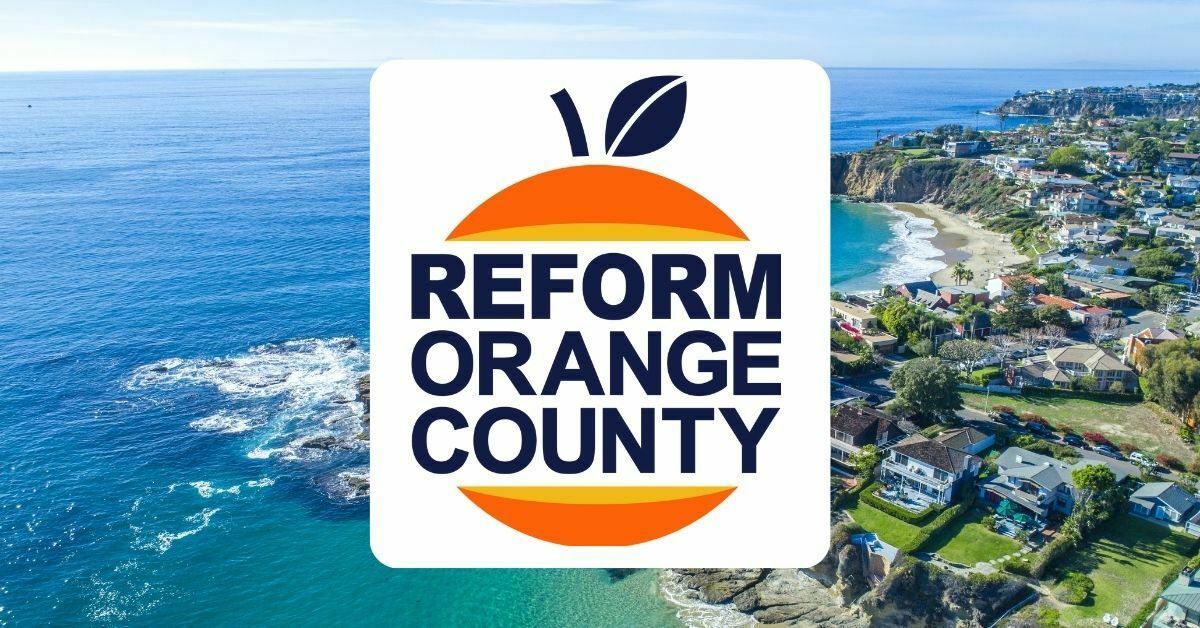 Fight for Orange County: Elect Better Leaders – Stop Costly Tax Hikes
Orange County working families are being hurt by politicians trying to impose unfair tax hikes and costly mandates – while ignoring key quality of life concerns like rising crime, failing schools, and homelessness. 
Our campaign is committed to holding Orange County local government accountable – by electing better leaders to school boards, city councils, local agencies, etc. and waging campaigns on local ballot measures.
Join the fight! Please contribute what you can today!
Donated before using an account?
Login