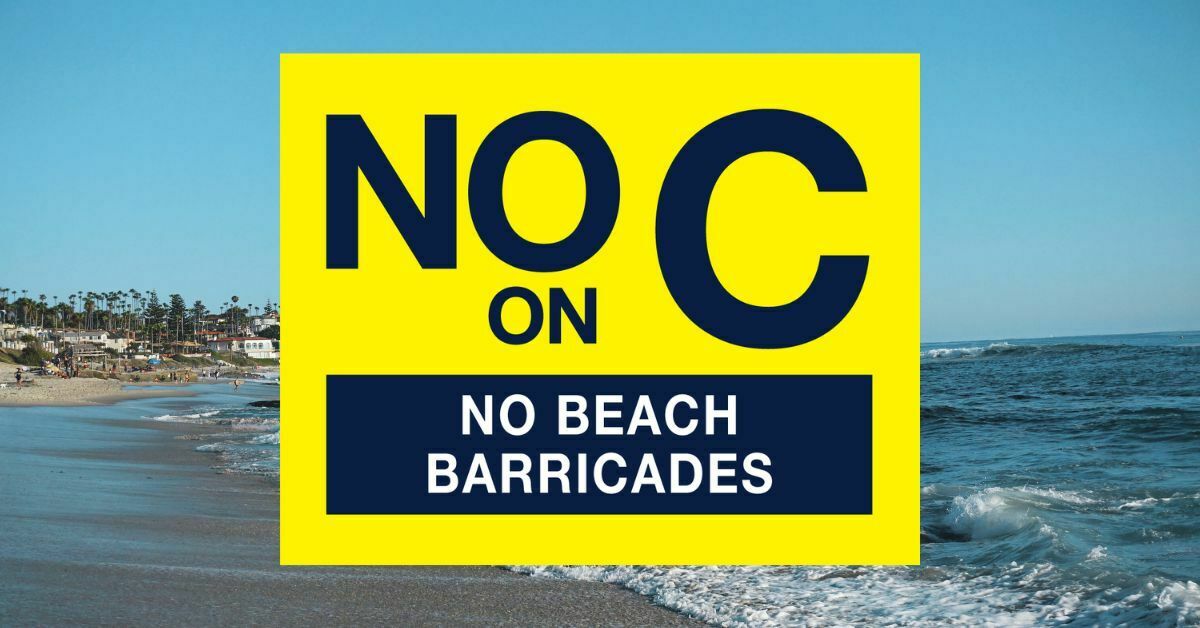 Vote NO on Measure C – Oppose Beach Barricades! 
San Diego city politicians and developers are colluding again – this time it's through Measure C! 
Measure C would weaken the citizen-imposed "height limit" on development in key coastal areas. If Measure C passes, developers could build massive high-rises in coastal areas. These massive high-rises would become "Beach Barricades!"
A grassroots campaign has been organized to defeat Measure C.
Join us for a special fundraising event on Saturday, September 10, 2022 at 4pm. 
1851 Sunset Blvd. San Diego, CA 92103
RSVP Below.