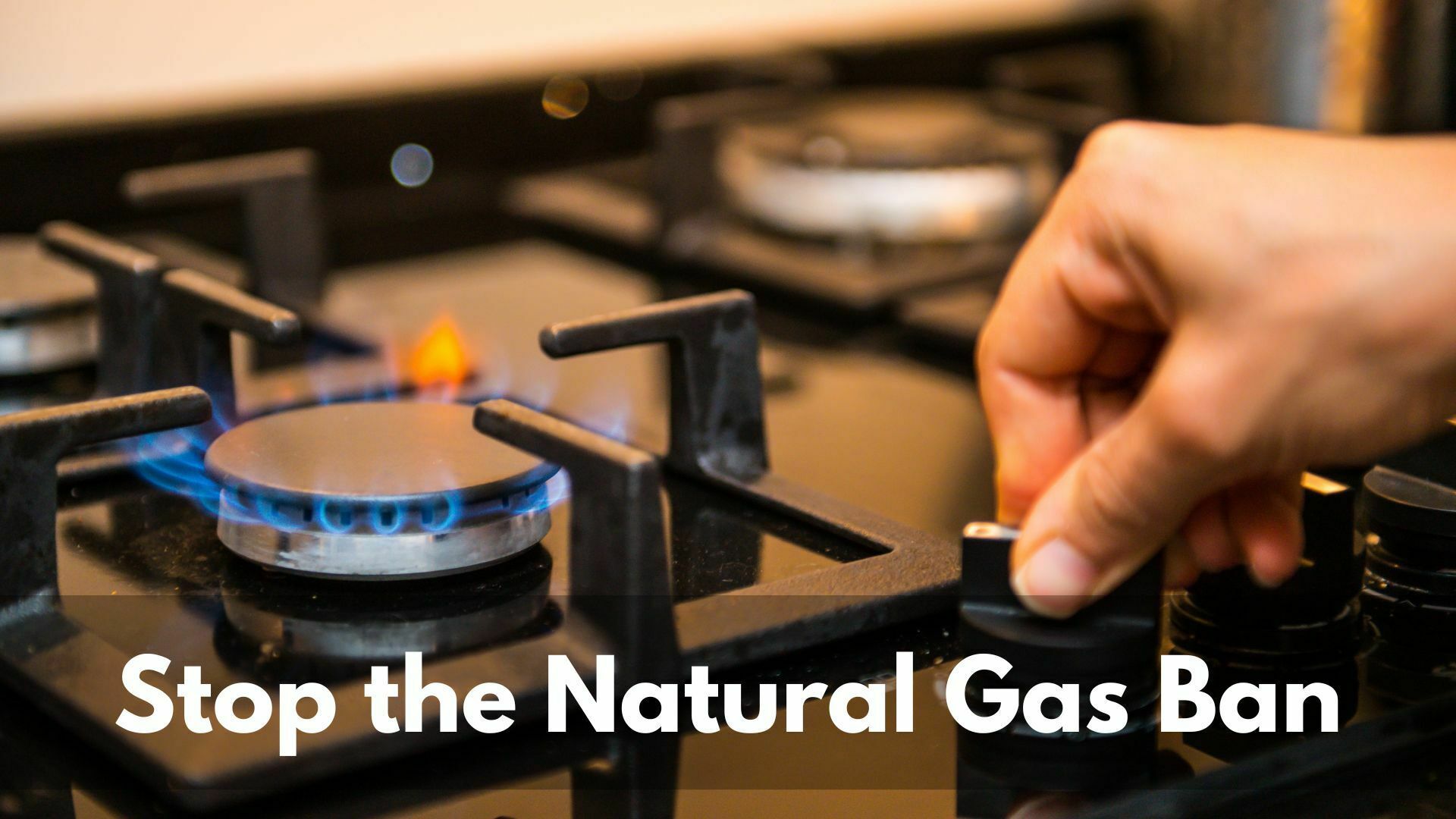 Stop the Natural Gas Ban! Don't Force Homeowners to Pay for Costly Utility Retrofits!
We need your financial support ASAP in our fight to stop California politicians from banning natural gas appliances in ALL homes and buildings and imposing costly retrofit mandates costing at least $30,000 per homeowner!
Contribute whatever you can to the fight TODAY!
Donated before using an account?
Login