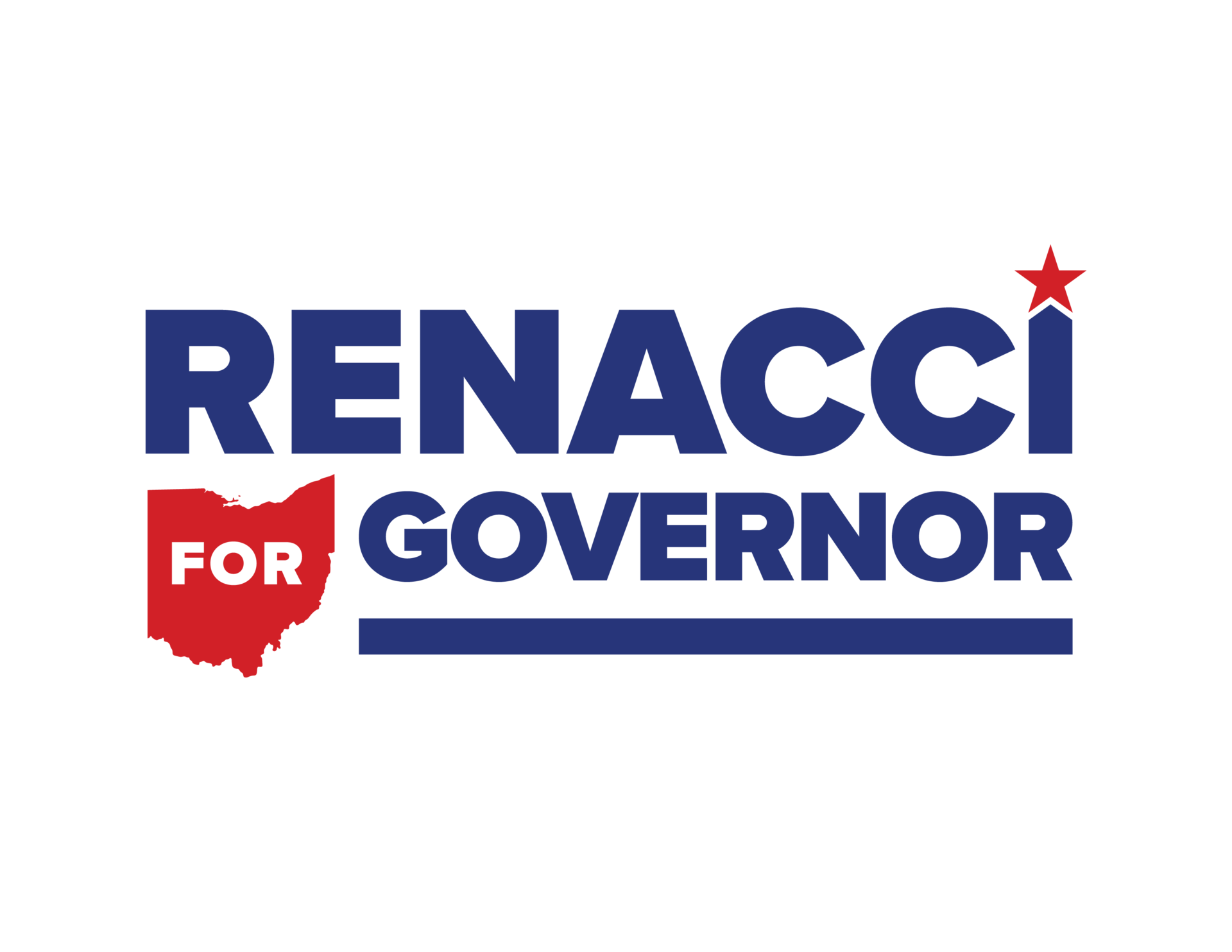 When Ohio is First America is First
Ohioans can't afford four more years of Mike DeWine as their governor.
We have an opportunity to change course with a true conservative that will fight for America First policies and put the people of Ohio first.  Jim Renacci will always stand on the side of life and protect those who are the most vulnerable.
It's time to end DeWine's failed time as governor and elect an Ohio First candidate. When Ohio is first, America is first.
Donated before using an account?
Login