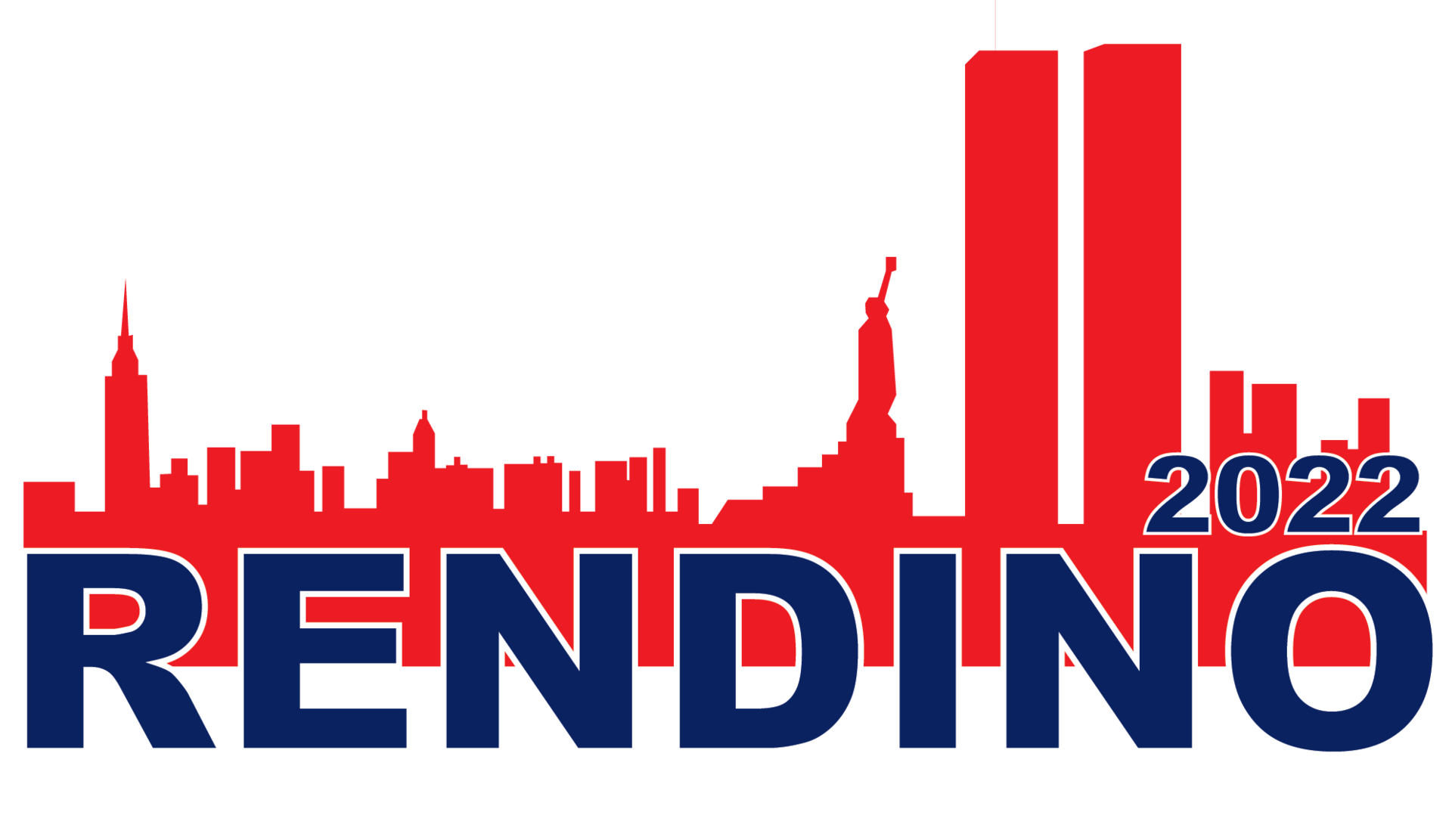 Mike Rendino is a fighter. He's fought for his community his whole life. Now, he's taking his fight to Washington, D.C.

Help Mike defeat Alexandria Ocasio-Cortez, better known as AOC, America's MOST DANGEROUS member of Congress! 
Can you chip-in $25, $50, $100, or even $500, to help Mike boot AOC today?
Donated before using an account?
Login