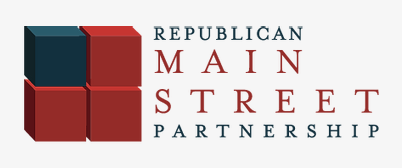 The Republican Main Street Partnership is committed to fiscal conservativism and governing in a thoughtful and pragmatic manner. We believe in implementing pro-growth policies for small business owners, encouraging economic and individual prosperity, and delivering real results for the American people. 
Democrats are out of touch with the concerns of Main Street Americans and lack a clear message on the issues that affect your lives. As Republicans, we can see the blueprint for success for the 2022 midterms: Run races with the right candidates, the right messages, and data-driven tactics. Please help us find and support those candidates.
Donated before using an account?
Login